Virtual jewellery styling advice
Ever wondered how those babes on Instagram create those heavenly ear stacks? Well wonder no more, our dream team stylists are here to give you all the secrets you need to layering up your jewels, tips on piercing placement & aftercare, or even gift ideas!
This is perfect if you're in need of styling advice and can't get to any of our stores ~ A&M styling, straight to your living room.
30 minute appointments
Available Tuesday - Friday, 9am - 4pm (GMT)
We will confirm your booking as soon as possible!
---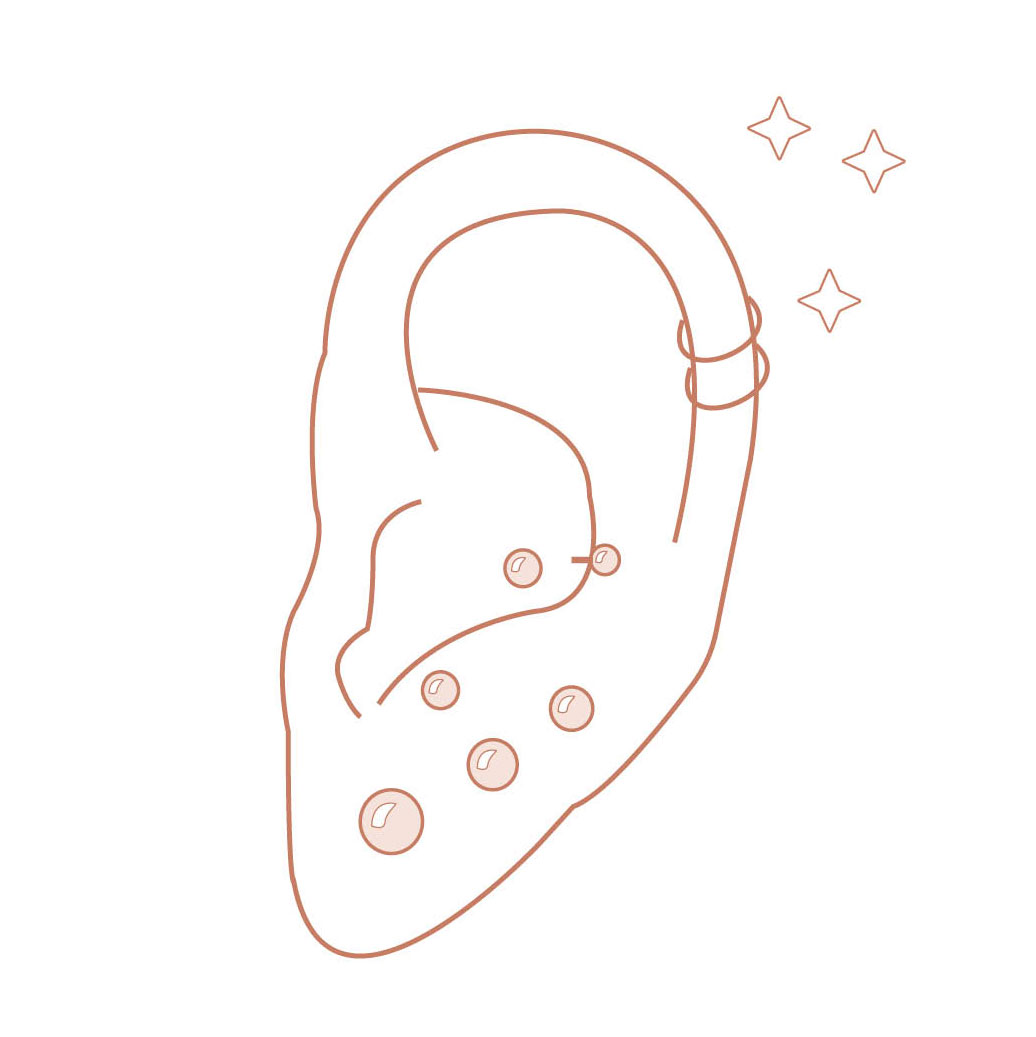 Styling suggestions and tips to execute that perfectly curated look.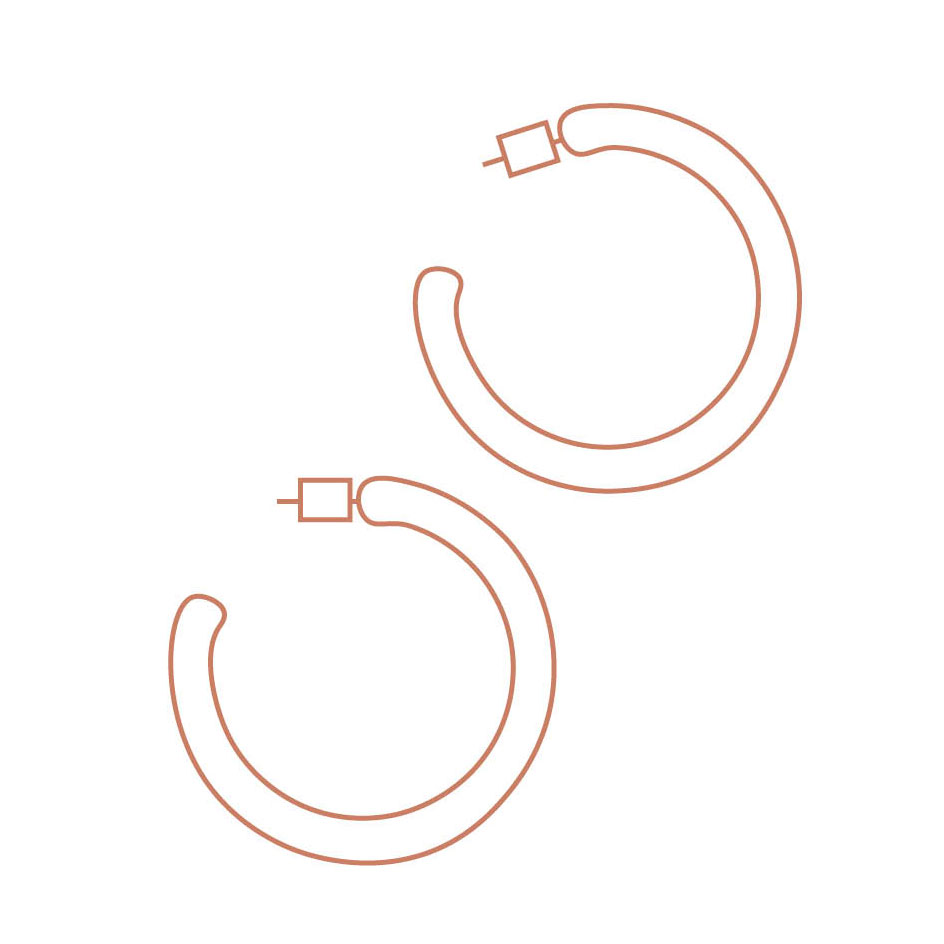 Gift ideas for that special someone, to treat your best pal or to add to your ever growing collection.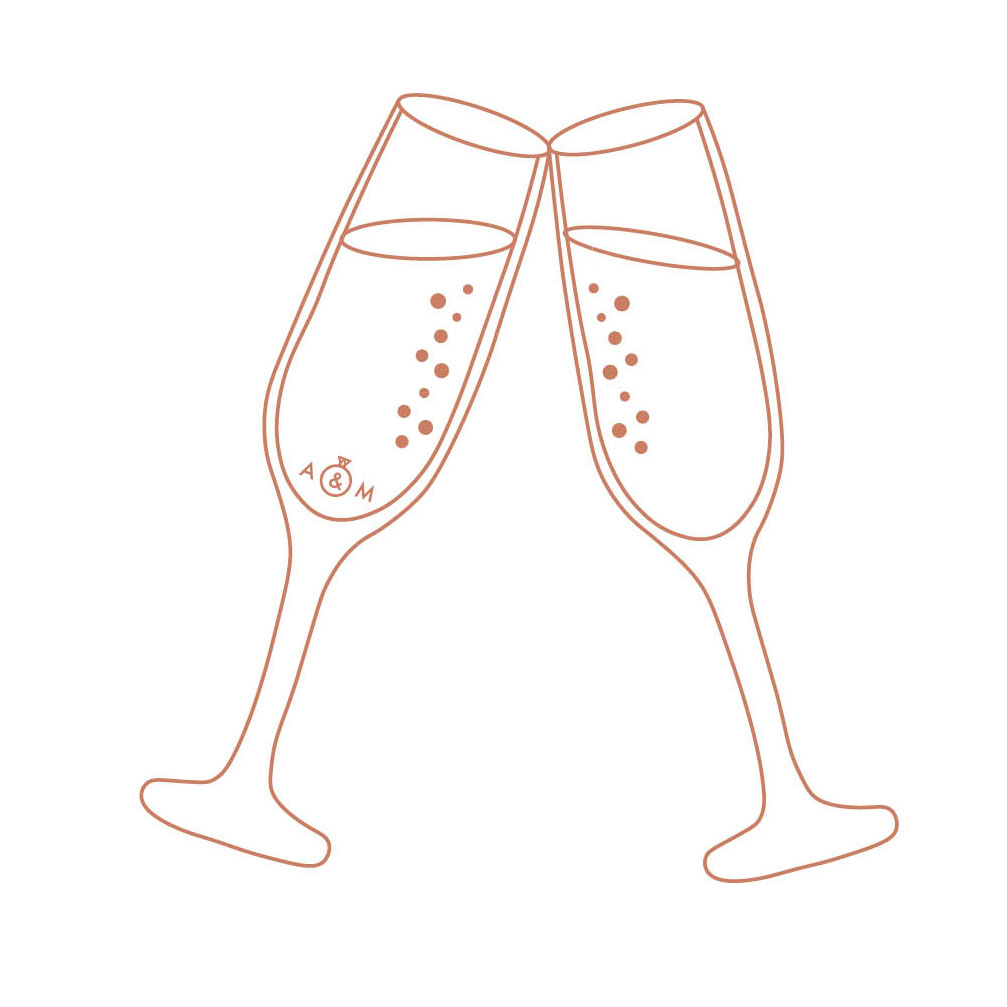 Grab a tea, coffee or a prosecco (we won't judge).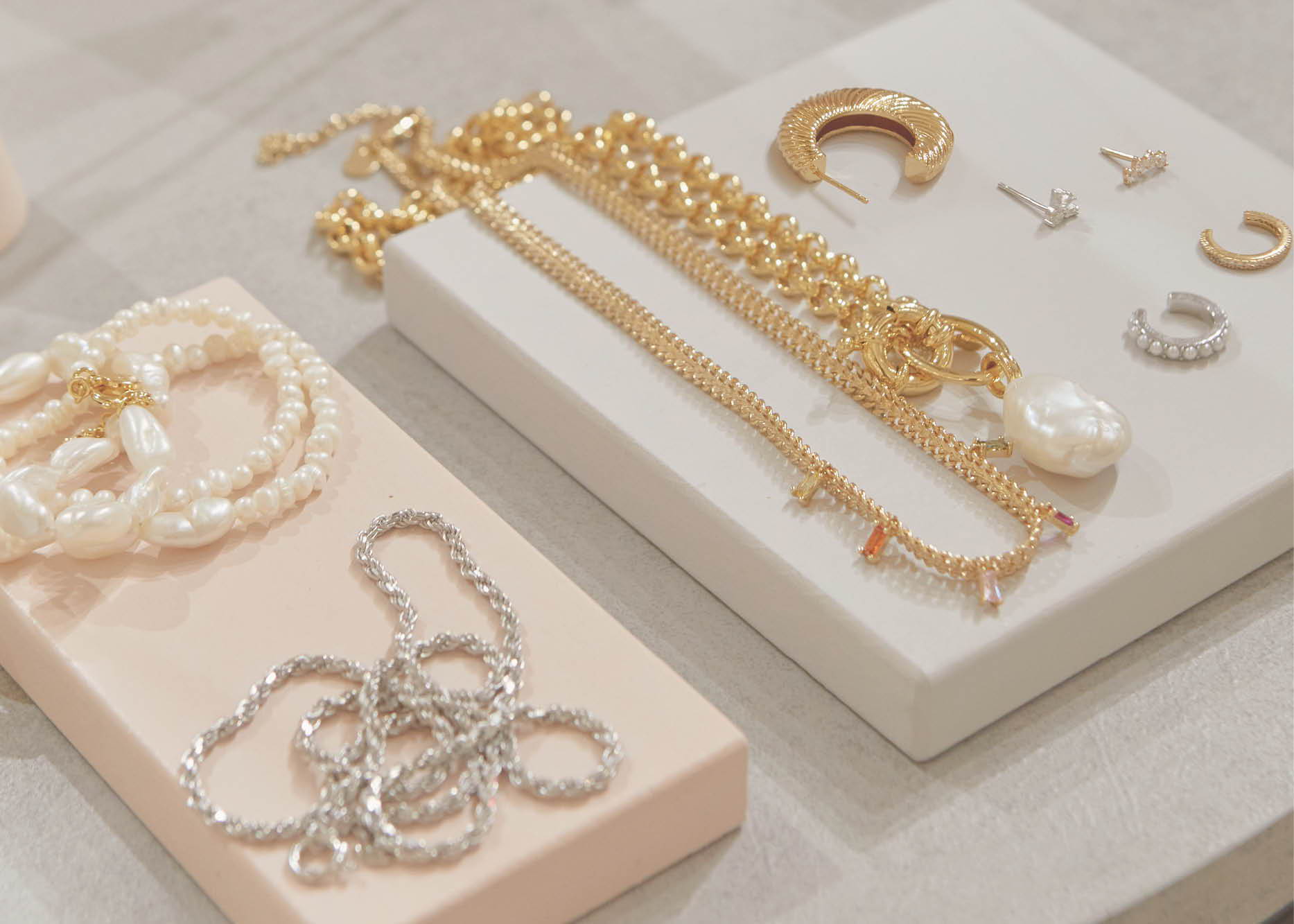 "Raegan was super friendly and made me feel immediately comfortable using the service. It's nice to see someone in customer services smiling with a bubbly personality. Her recommendations were spot on!"

"Raegan was so friendly and just a delight to chat to. Really easy going and helpful when I asked her advice on various earrings. I loved this experience and would recommend to anyone who wants some styling advice!"

"Maddie was amazing and so helpful with all her ideas!! I recommend the remote styling to all of my friends. Very well done everyone."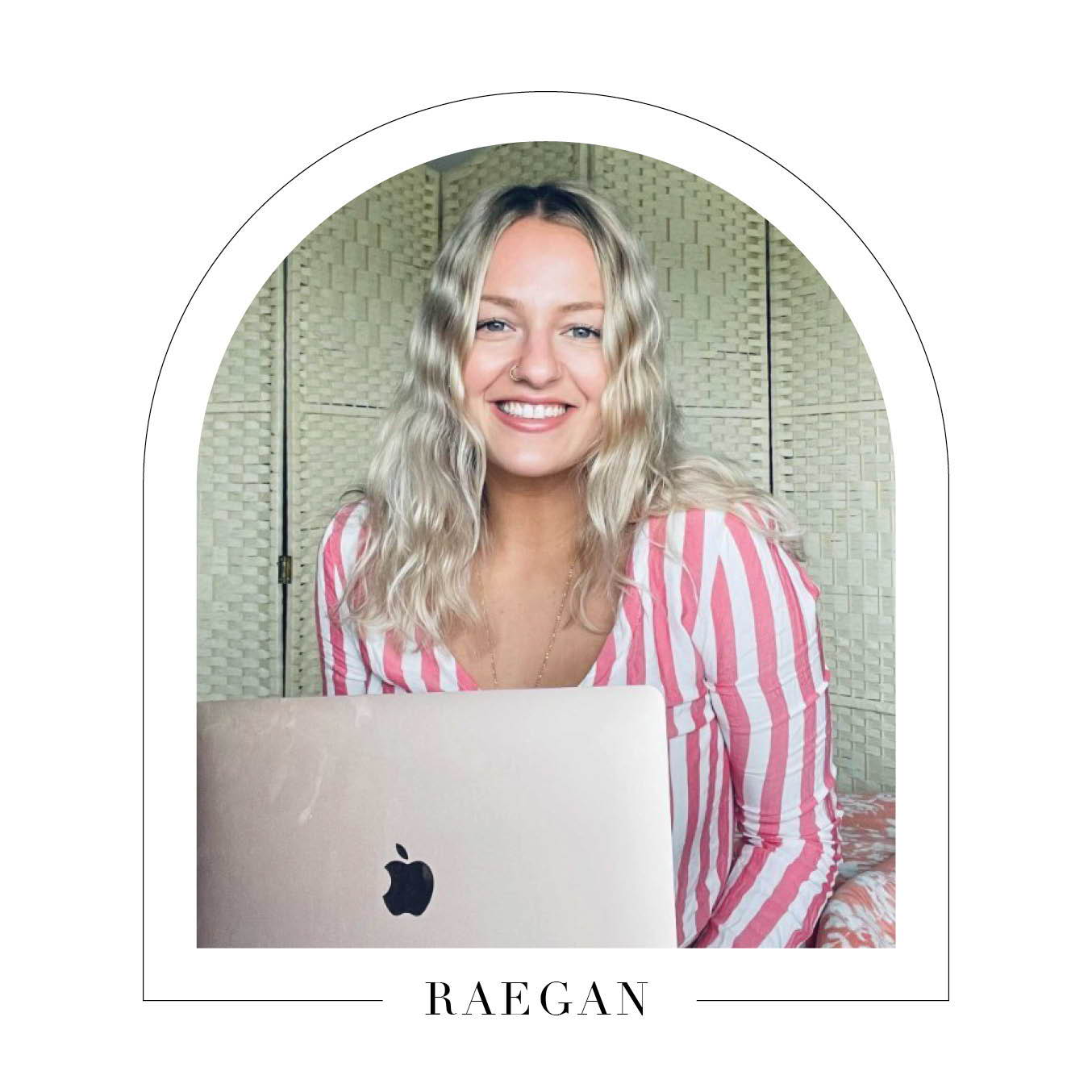 Hey, I'm Raegan and I work in the Customer Service team here at A&M. I also deal with some stock and have previously worked in the stores, so I know the collections like the back of my hand!
I absolutely love the jewellery we offer and I'm always keen to mix up styles daily (on myself) so to offer this others is great.
I'm also really into the tattoos and have a few myself so if you have any questions regarding this don't hesitate to ask!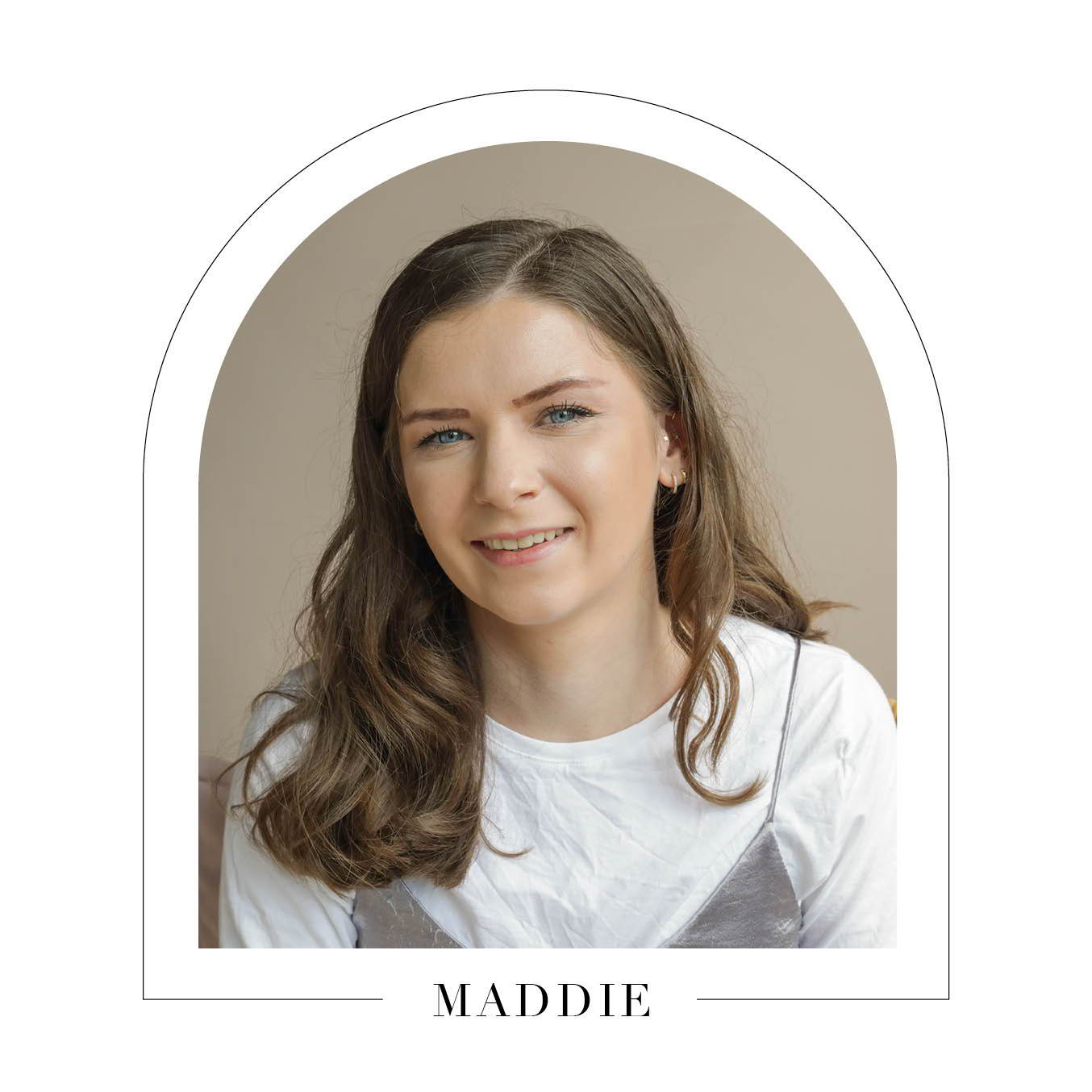 Hey I'm Maddie, and I work in the customer service team at A&M. I have been in the company for nearly two years and have previously worked in our Neal street store.
I have worked closely with some of our piercers during this time, so I am always happy to help with any piercing questions you may have!
My go to colour is gold and I like more simple classic pieces. I love chatting to customers and helping to advise with jewellery options.