YOU ARE THE MUSE, ALL SUMMER LONG

Florrie, Fashion & Lifestyle Editor
You're our muse this summer (and always). We're celebrating your unique energy and what brings you inner peace, whatever your plans this season. Whether it's a sunny getaway, staycation or taking time for yourself, we'll be featuring instalments of some of our summer muses and their summer mantras.
Meet Florrie, Fashion & Lifestyle Editor. Escaping London whenever she can, Florrie is looking forward to the first summer of freedom. Beaded necklaces and floaty summer dresses are the uniform whilst relaxing and exploring in the sunshine.
Tag us in your summer moments for the chance to be featured! @astridandmiyu #MusesofAM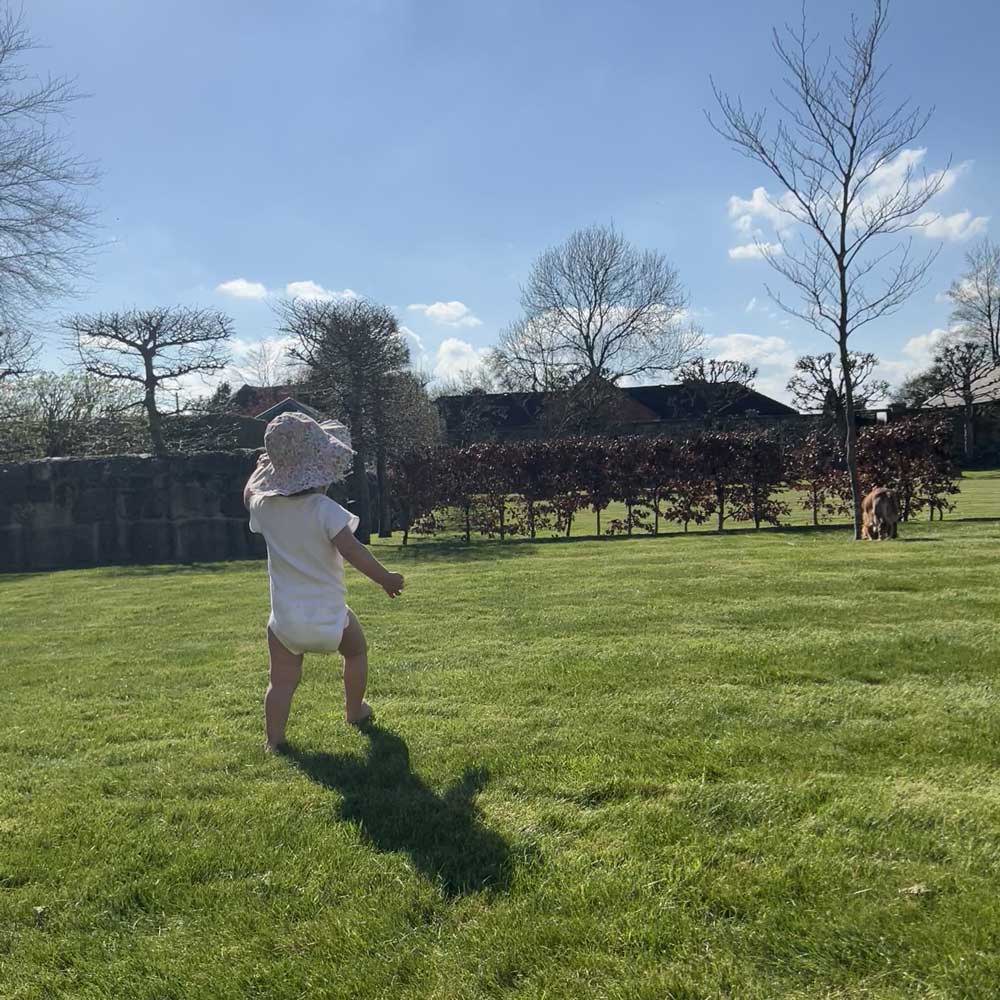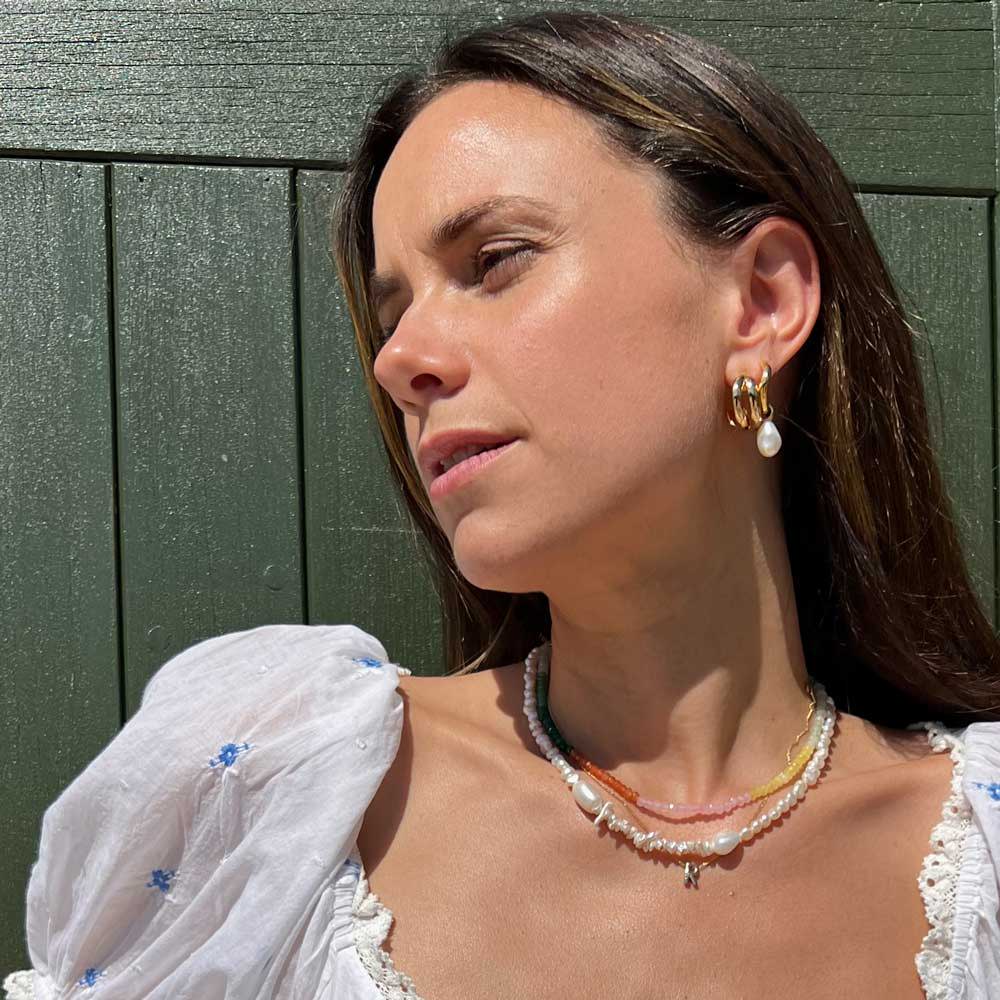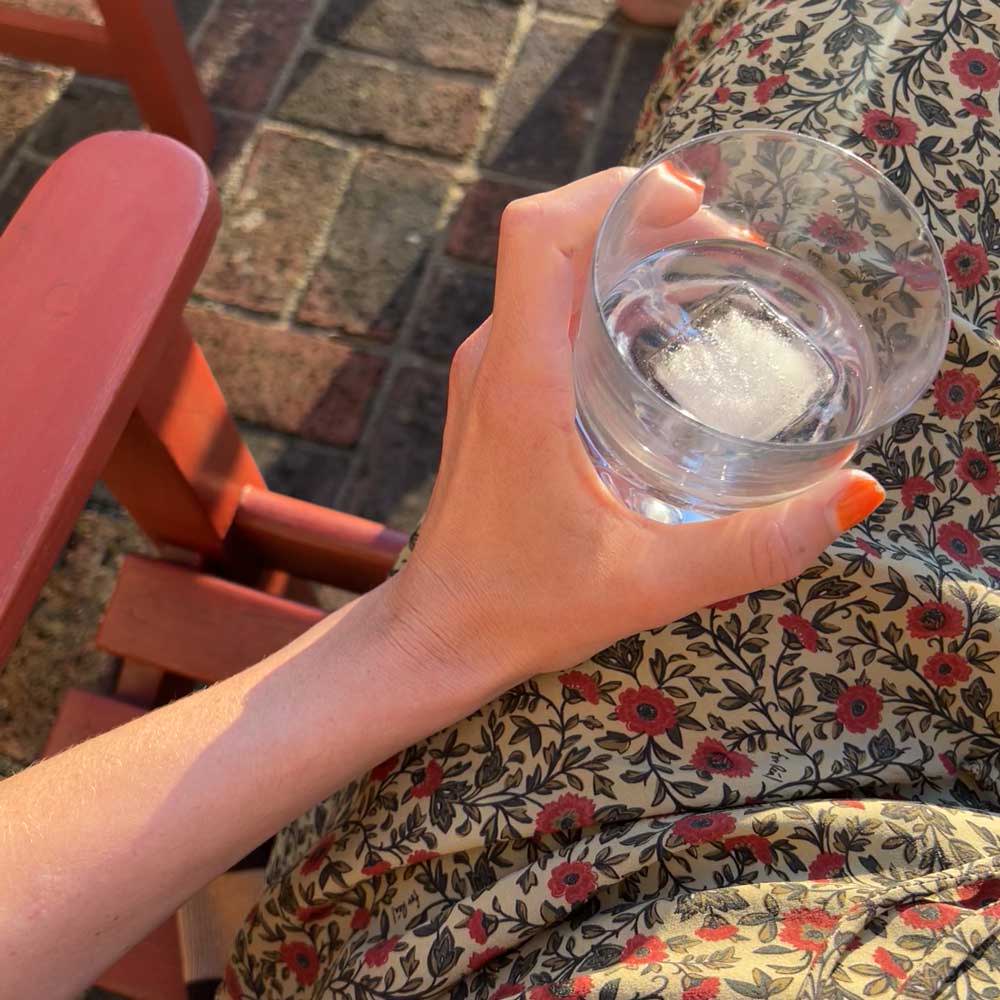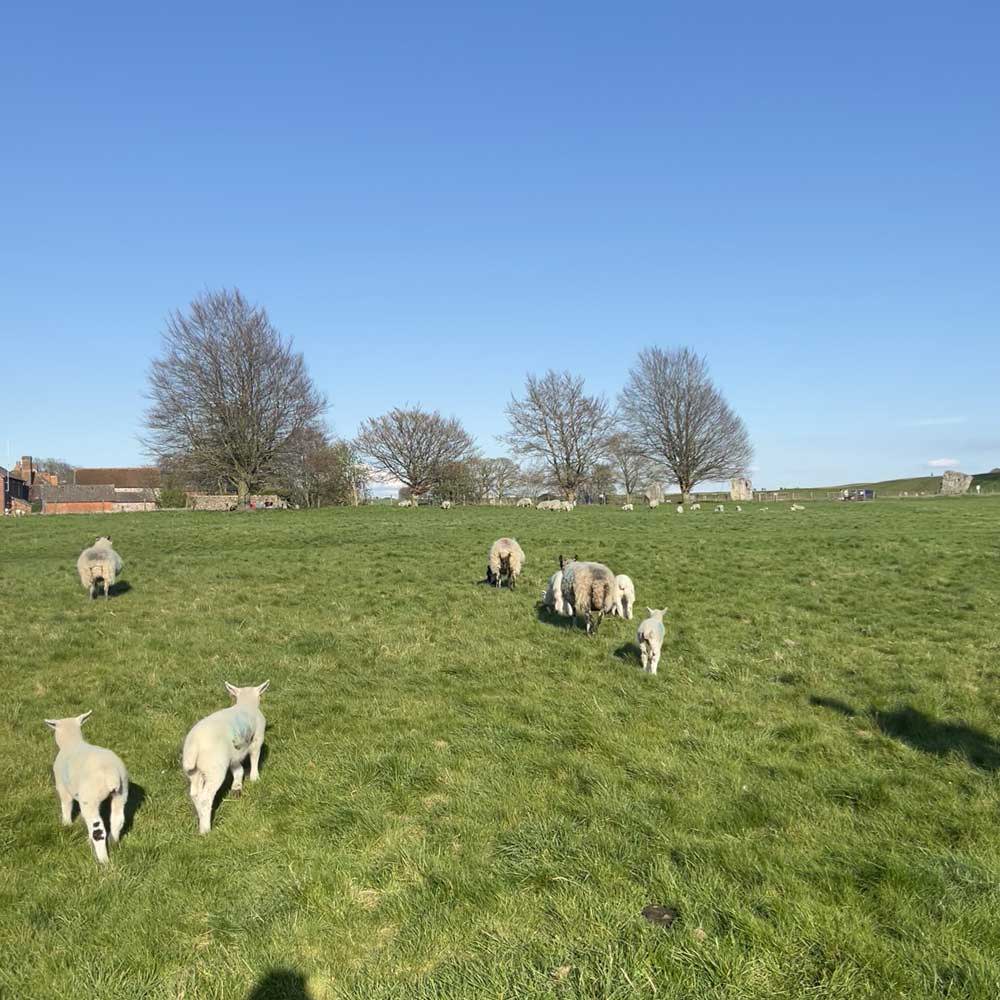 What's your summer energy?
My summer energy tends to be the same every year: a relaxed, slightly bohemian feel with floaty dresses, easy slip on shoes, lots of beaded jewellery and long days spent with friends and family or lazy days reading in the sunshine. It's the season I love the most and, in my opinion, the feeling of just being able to walk out of the door without a jacket is unbeatable.
What is bringing you inner peace this summer?
My family and I love to escape London whenever we can on the weekend. There's nothing like fresh air and the sound of birds to calm your mind. In general I find as much fresh air and being outside as possible really helps my mindset, but summer truly allows this. On the days I work from home I love to start the day with a morning run in the sunshine.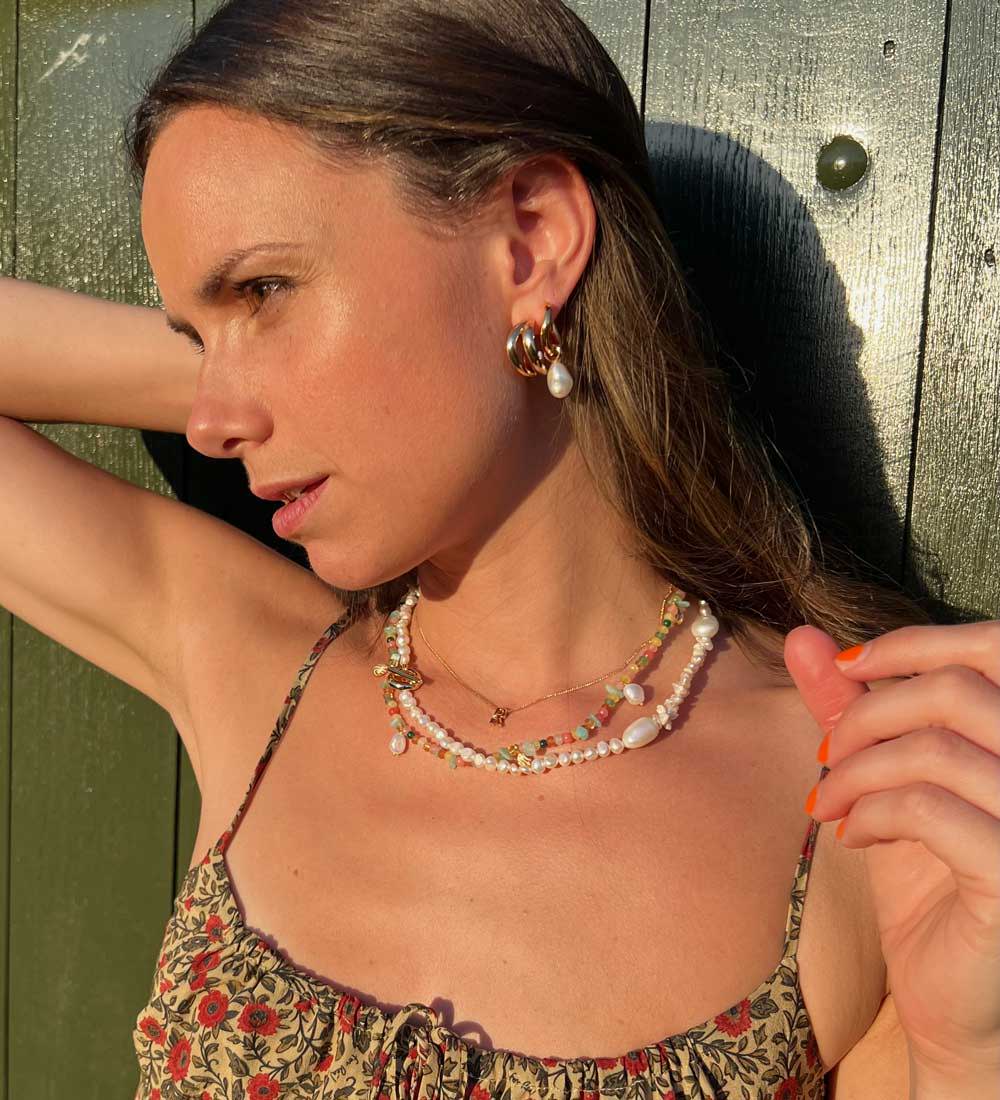 What are you looking forward to most this summer?
I think the thing I'm most looking forward to about this summer is the sense of freedom that we have been missing for the last couple of years. The idea that it's possible to go abroad without worrying you might have to cancel your trip and that weddings and parties are back on the agenda, stress free. The pandemic definitely made us all realise we took our freedom for granted so it feels like this summer has a new lease of life.
What's your summer mantra?
To quote one of my best friends 'Dress for the season you want, not the season you have'. As unpredictable as the British weather can be, as a true devotee of summer clothes over winter layers, as soon as spring hits I'm wearing them, whatever the weather!