YOU ARE THE MUSE, ALL SUMMER LONG

Georgia, A&M's People & Culture Team
Georgia took us along to her holiday to Jamaica, which is her first time away in 3 years. While she's travelling more, prioritising self-care and re-energising herself with fun plans, Georgia is obviously spending her summer wearing our Harmomy Collection. Read her feature below.
Tag us in your summer moments for the chance to be featured! @astridandmiyu #MusesofAM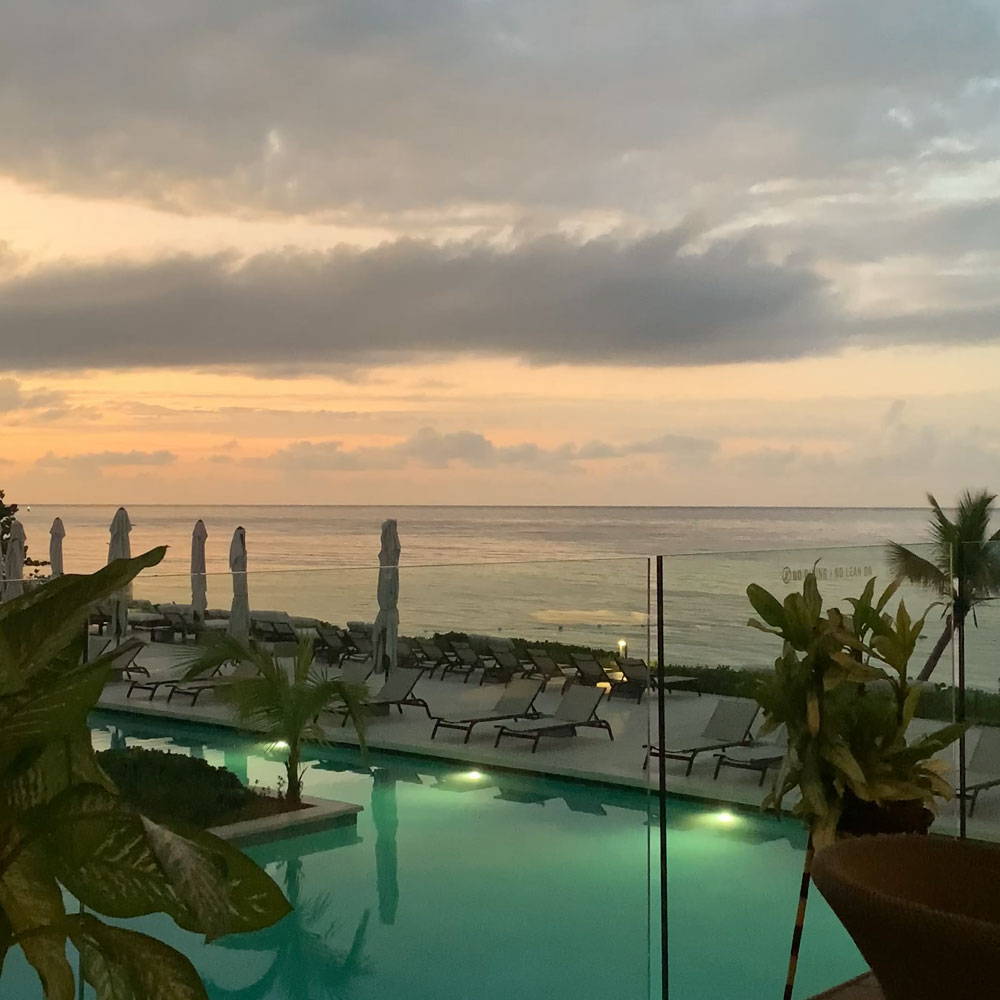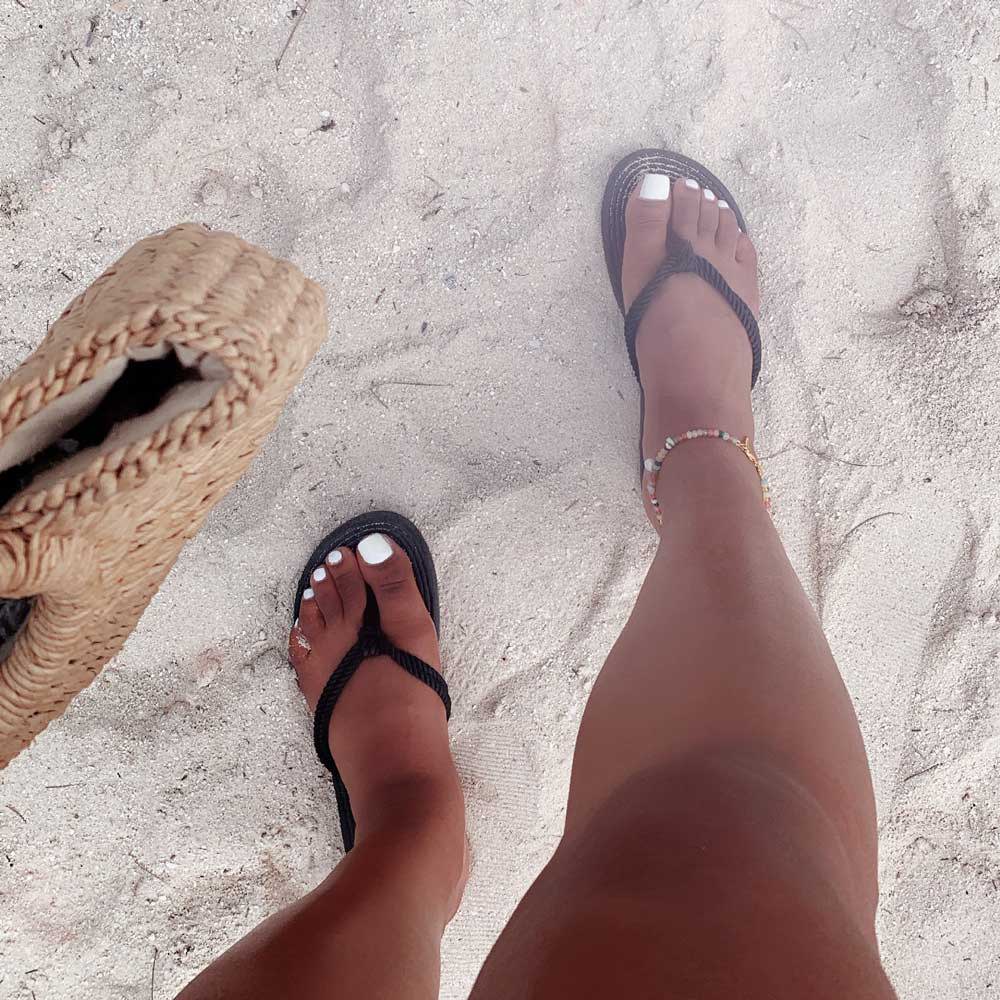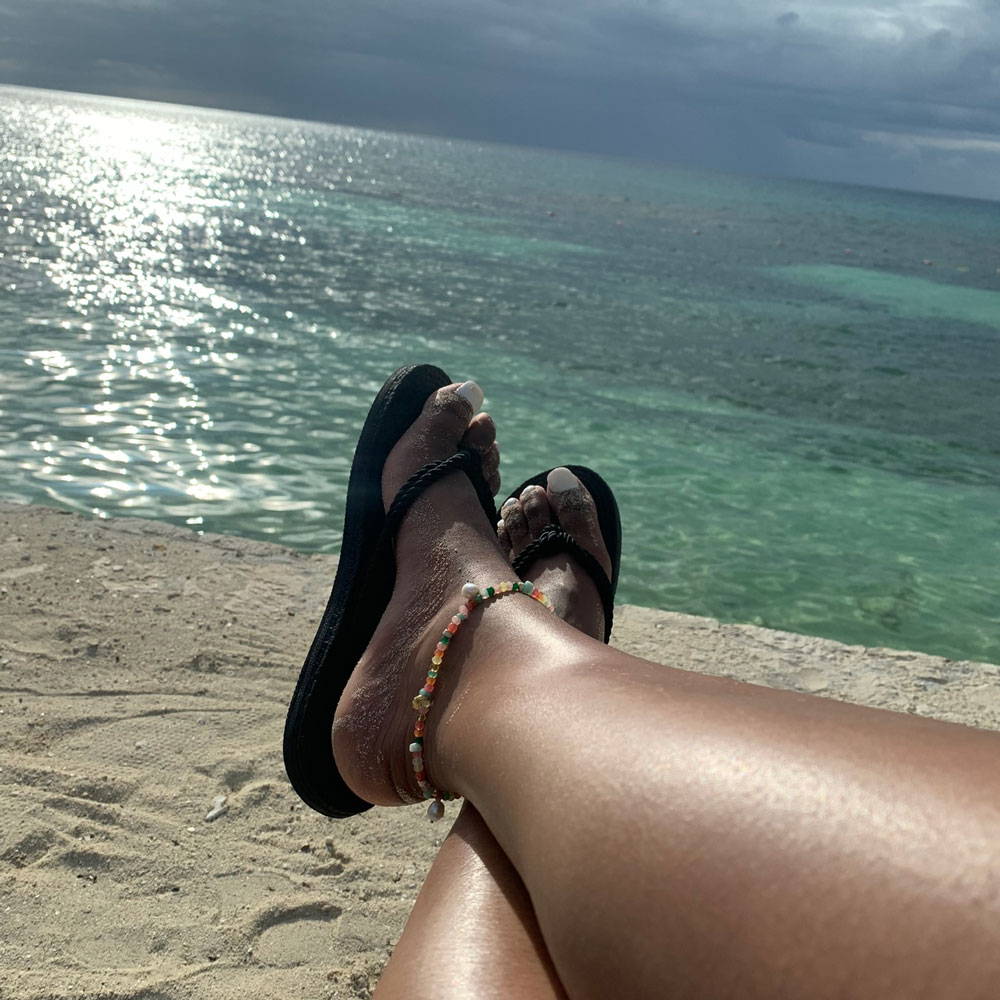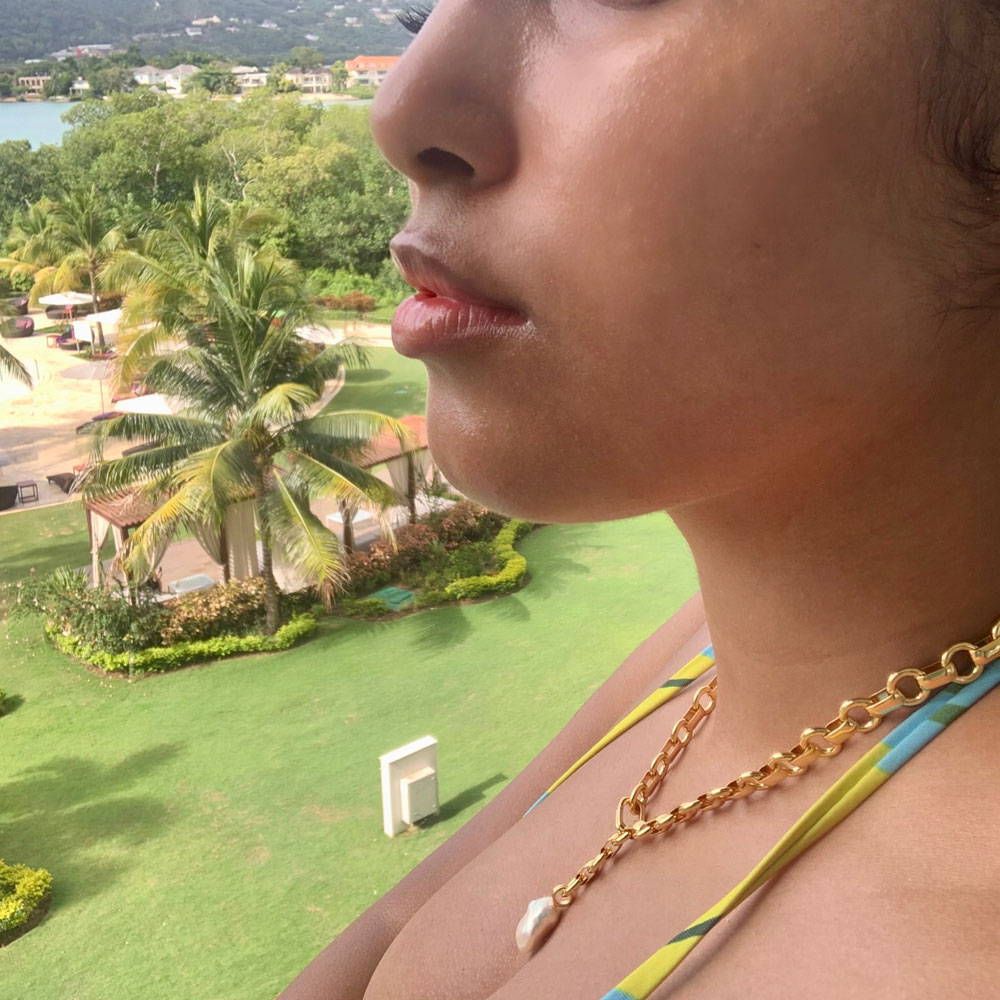 What's your summer energy?
My summer energy is focused on a complete reset and cleanse along with spending time with nature. It is the first time I have been away for summer in 3 years and it was so important for me to just soak up the sun and relax.
What is bringing you inner peace this summer?
Sitting in front of the waves, just listening to them crash has been my form of daily meditation. It's so easy to clear your mind when you have beautiful crystal clear water right in front of you.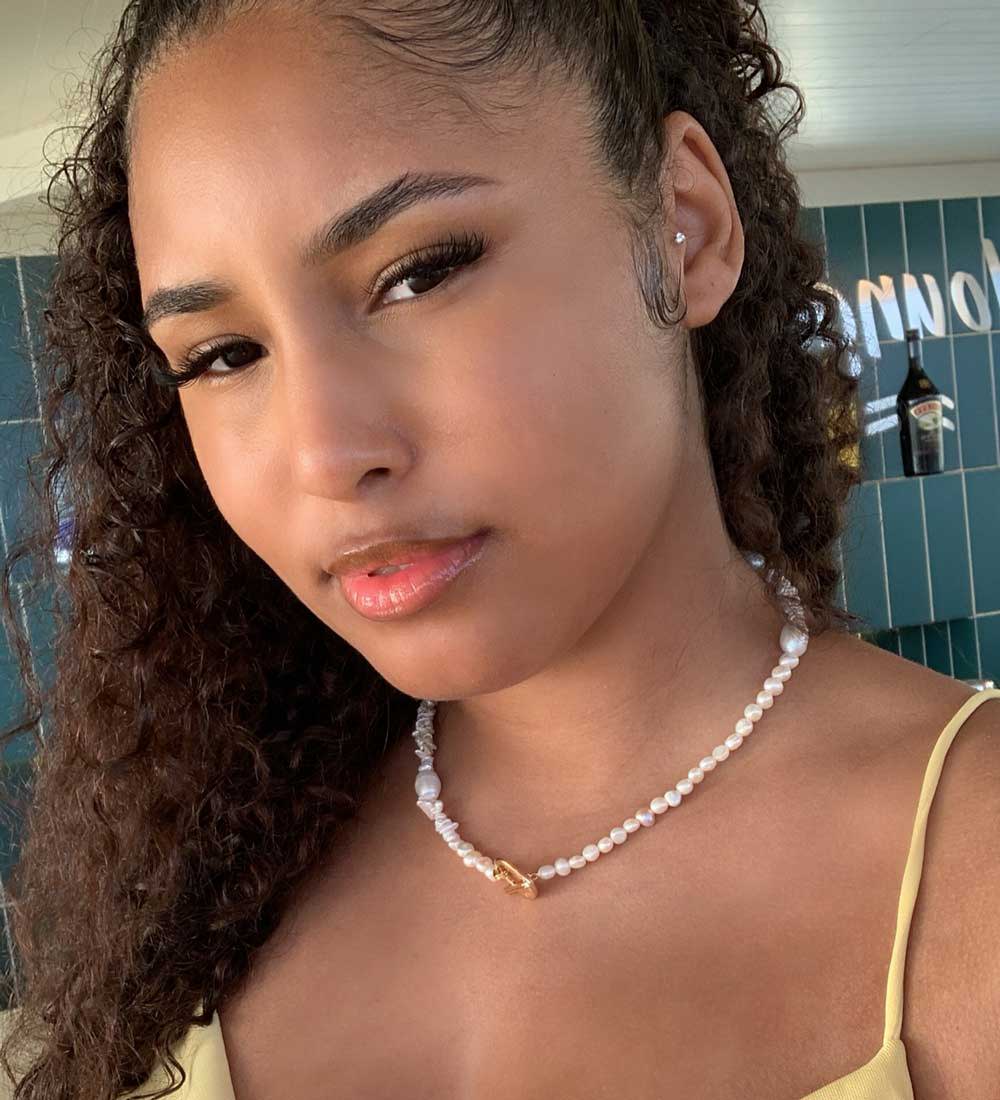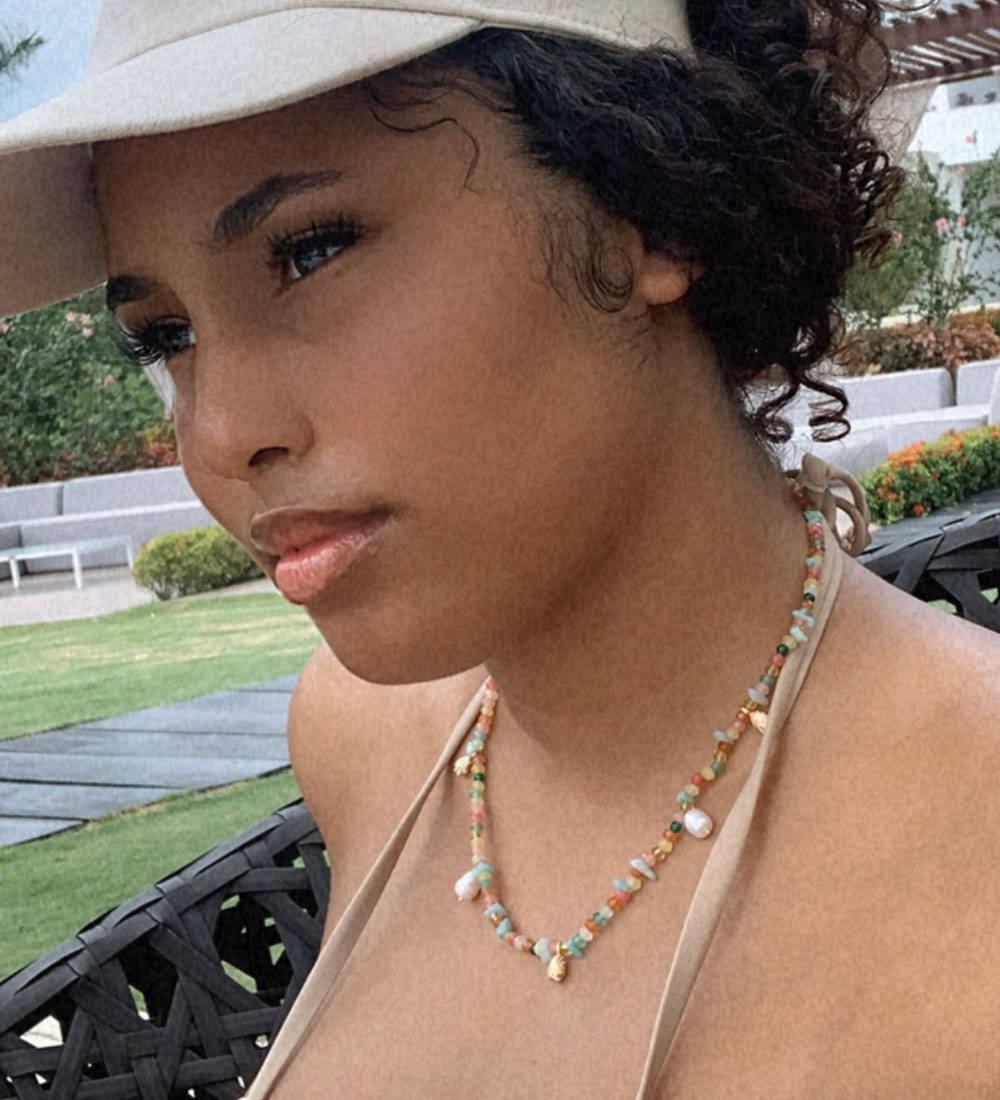 What are you looking forward to most this summer?
I am looking forward to feeling more energised, enjoying more brunches with friends and traveling as much as possible!
What's your summer mantra?
Live your best life with no expectations, get to know yourself and find what makes you happy. Prioritise yourself and look after your mind and body.