10 YEARS OF ASTRID & MIYU

Celebrating memories, innovation & sparkle
It's an A&M party, and you're invited! To mark 10 years, we're celebrating all of the memories we've made as a brand, the iconic jewellery stacks you know and love, as well as shining together as a whole community.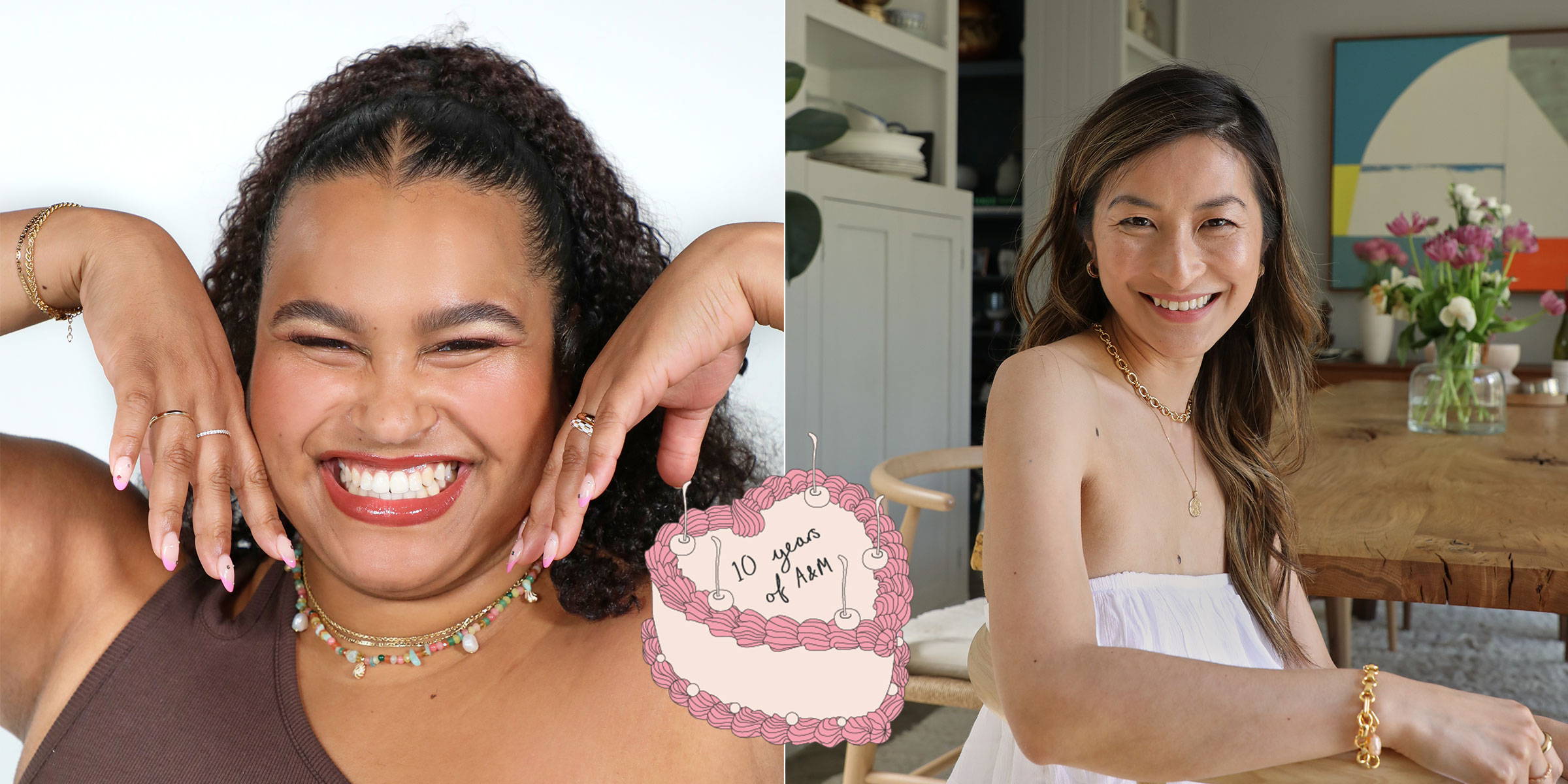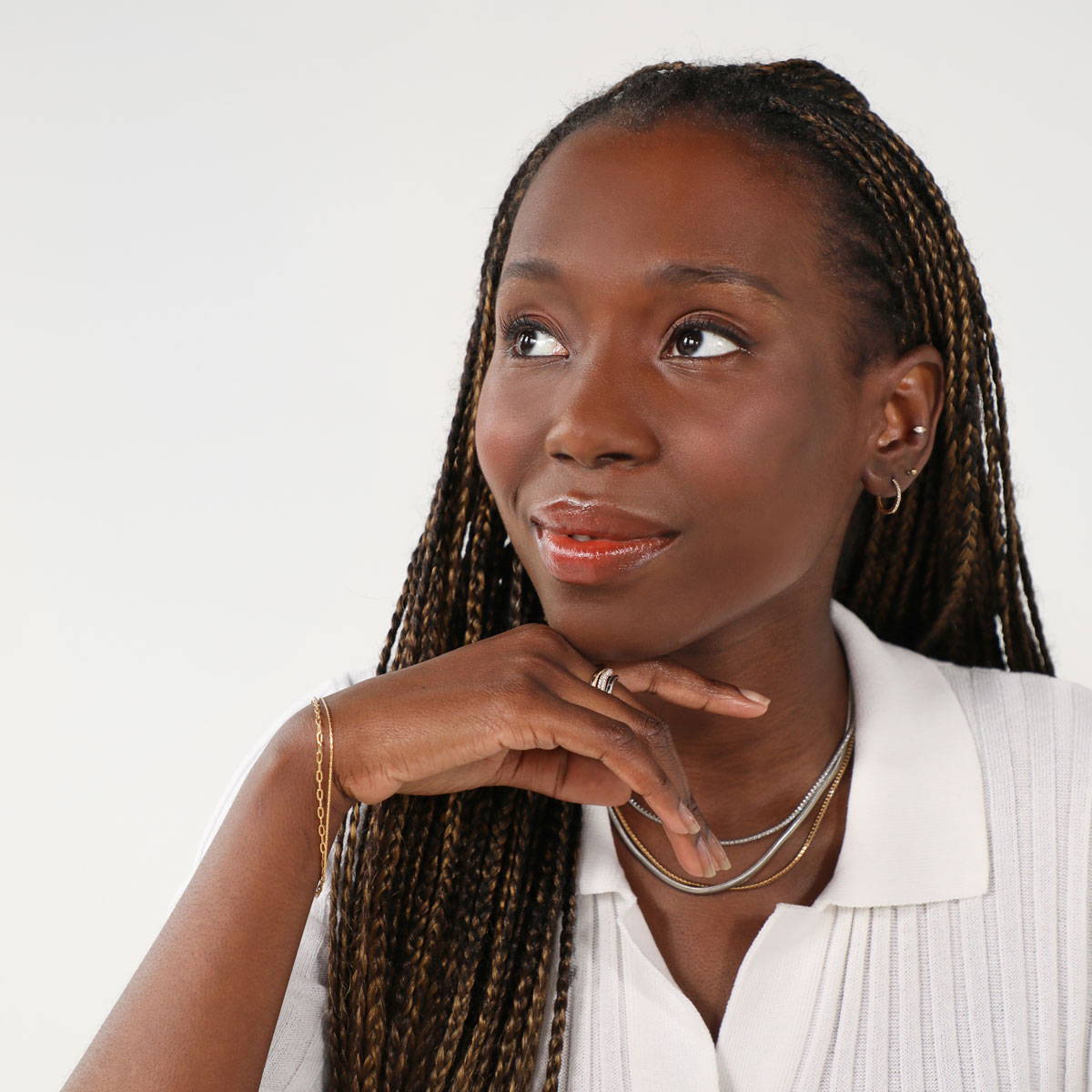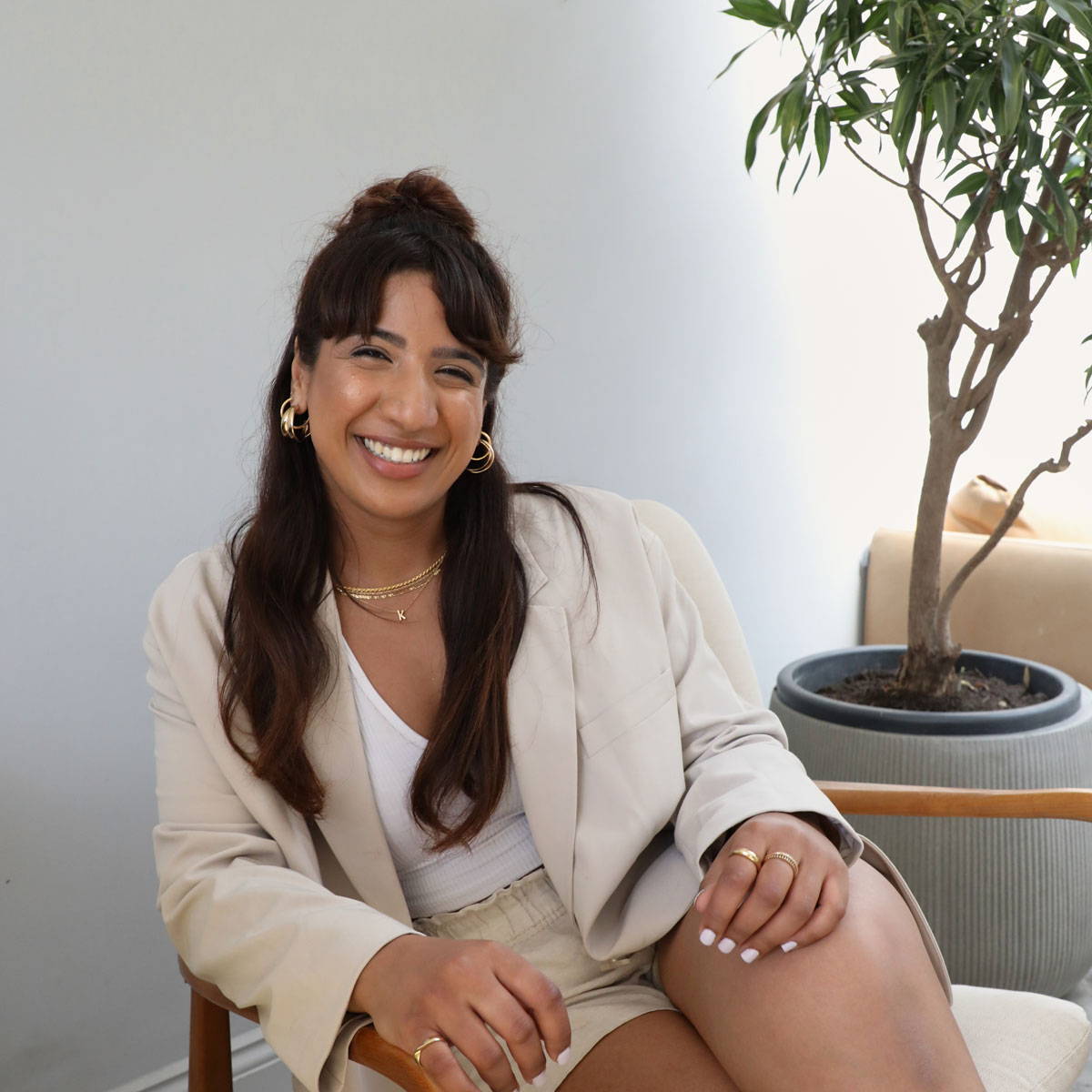 10 YEARS OF SHINING TOGETHER

The most important part of A&M is YOU, our Community. Diversity, inclusion and making you shine in our jewellery is what we aim for, making you feel your best self. With 10 years to look back on, we're so proud of what we've achieved together - and so excited for what's to come.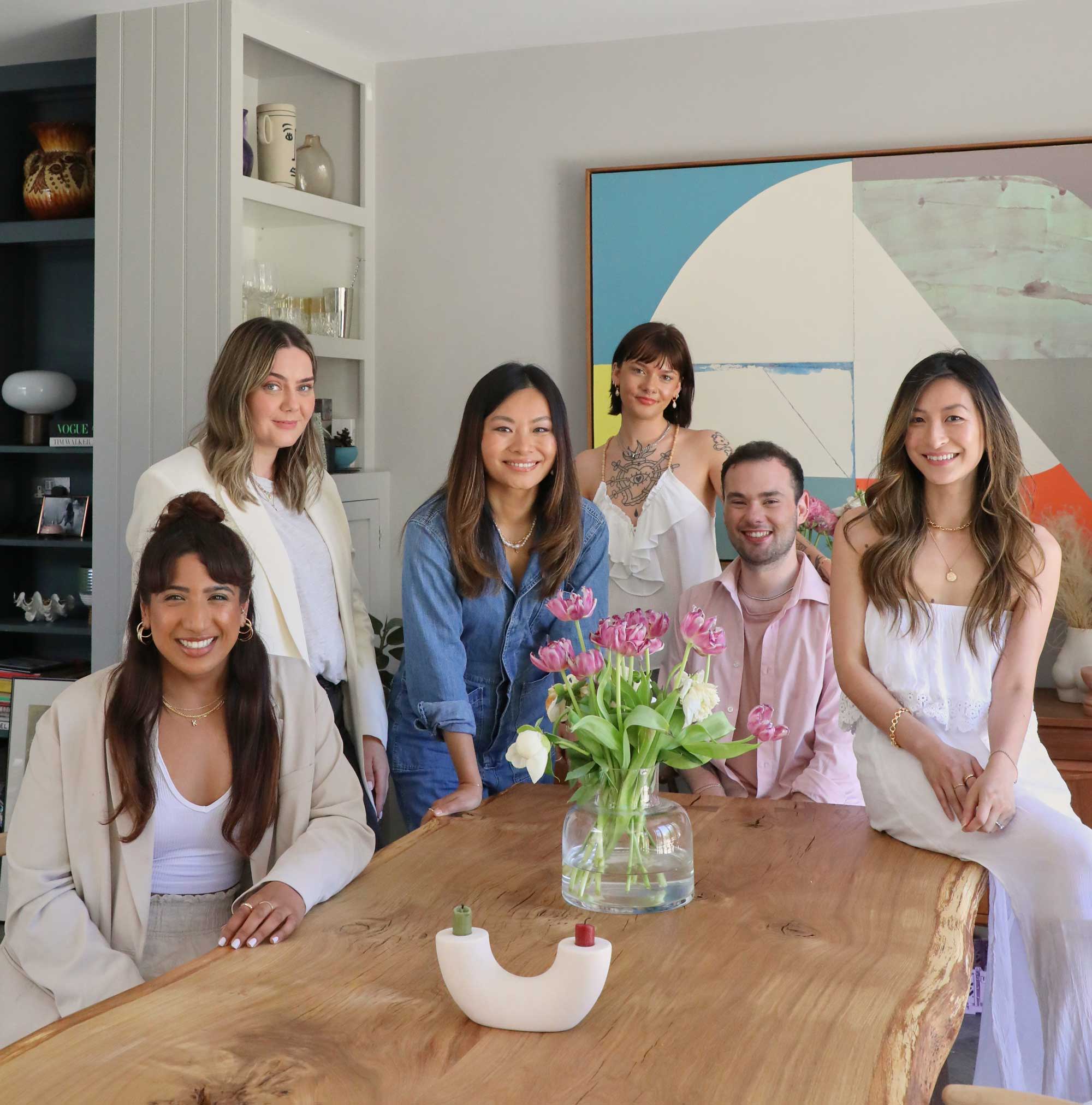 Team A&M is at the heart of everything we do, so what better time to celebrate them than on our 10 year birthday? We sat down with Connie Nam, our Founder & CEO as she went through her A&M jewellery box, speaking about some extra special memories along the way.
To celebrate 10 years of A&M we invited some of our favourite familiar faces down to our birthday campaign. The #MusesofAM are all aligned with our values, making them shine even brighter in our jewellery.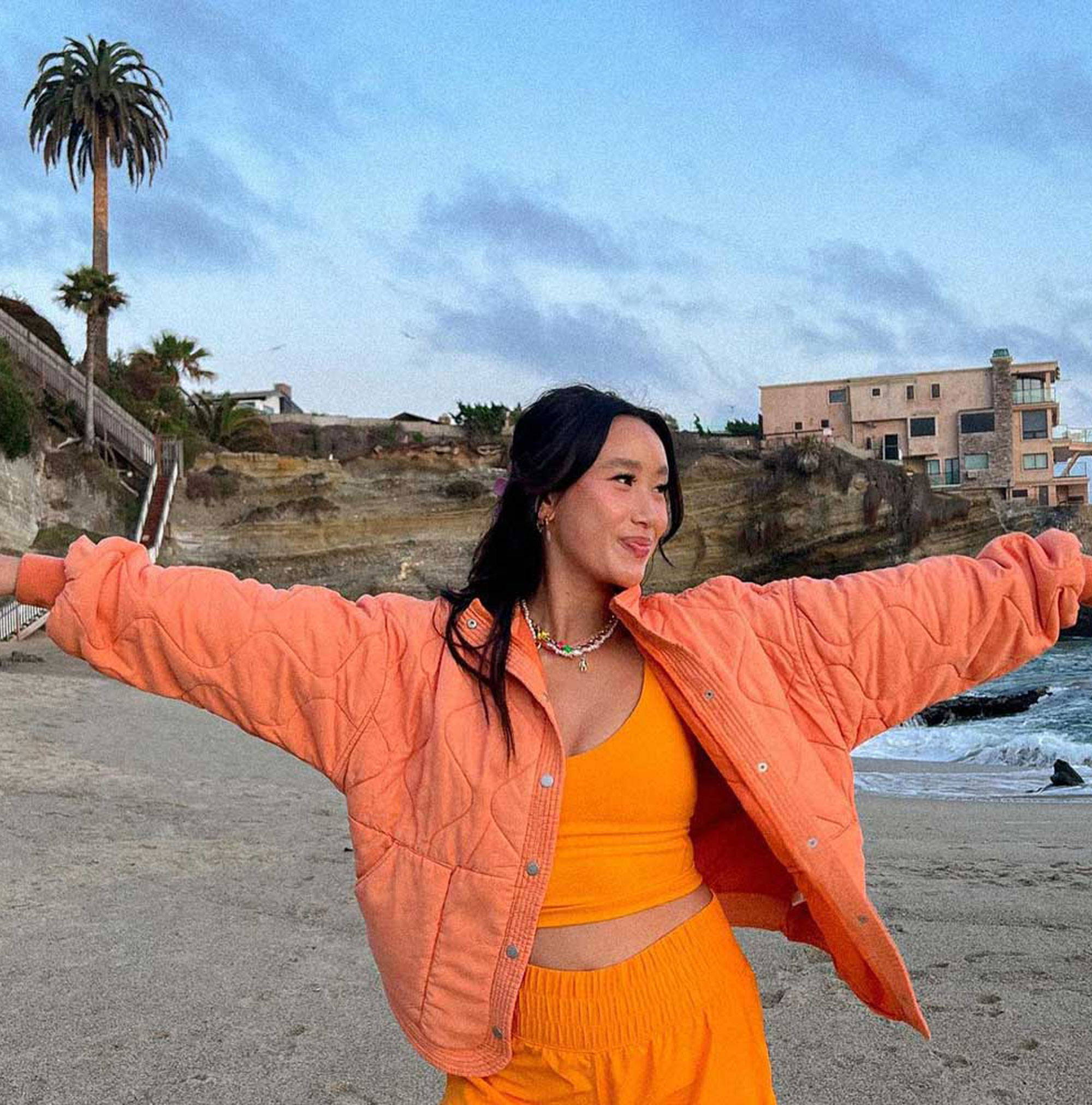 YOU are the most important part of the Community, and forever our muse. Whether you've been pierced in one of our studios, bought from us online, follow us on Instagram or sign up to our newsletter, the A&M Community is for everyone. See some of our summer muses below.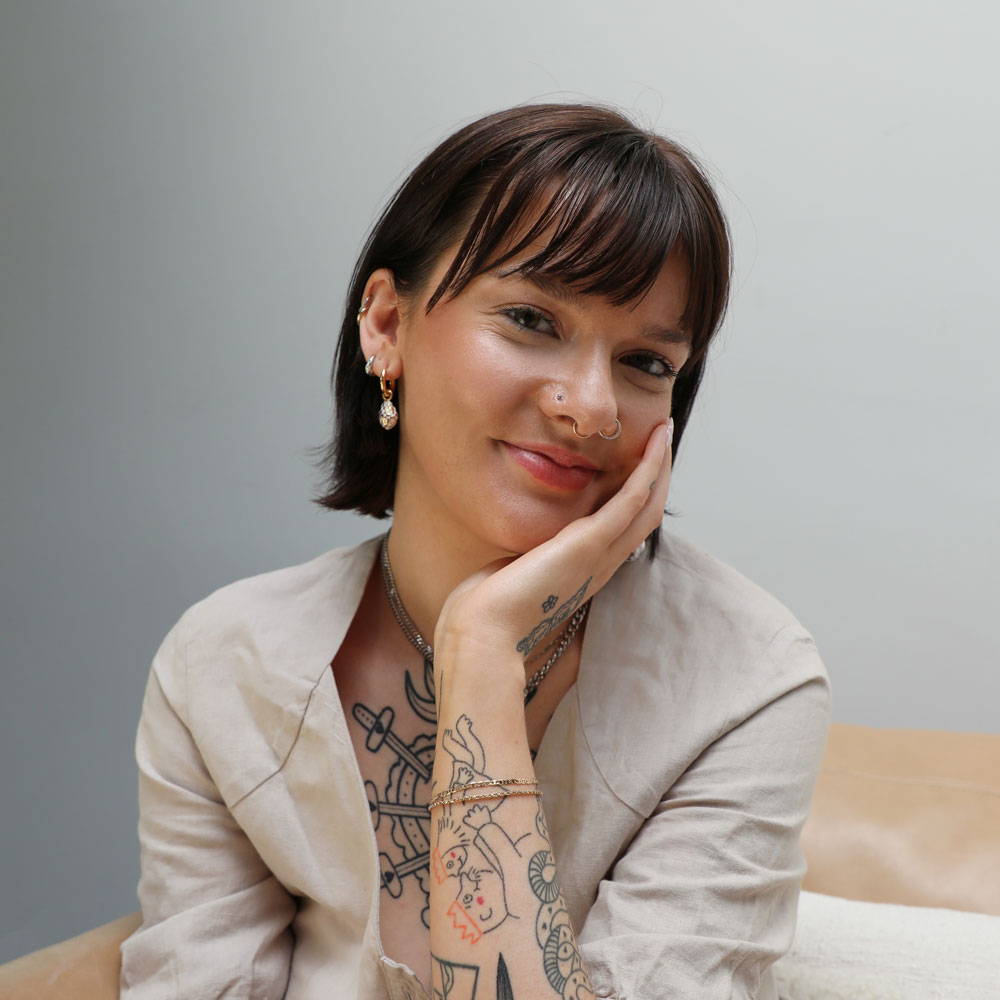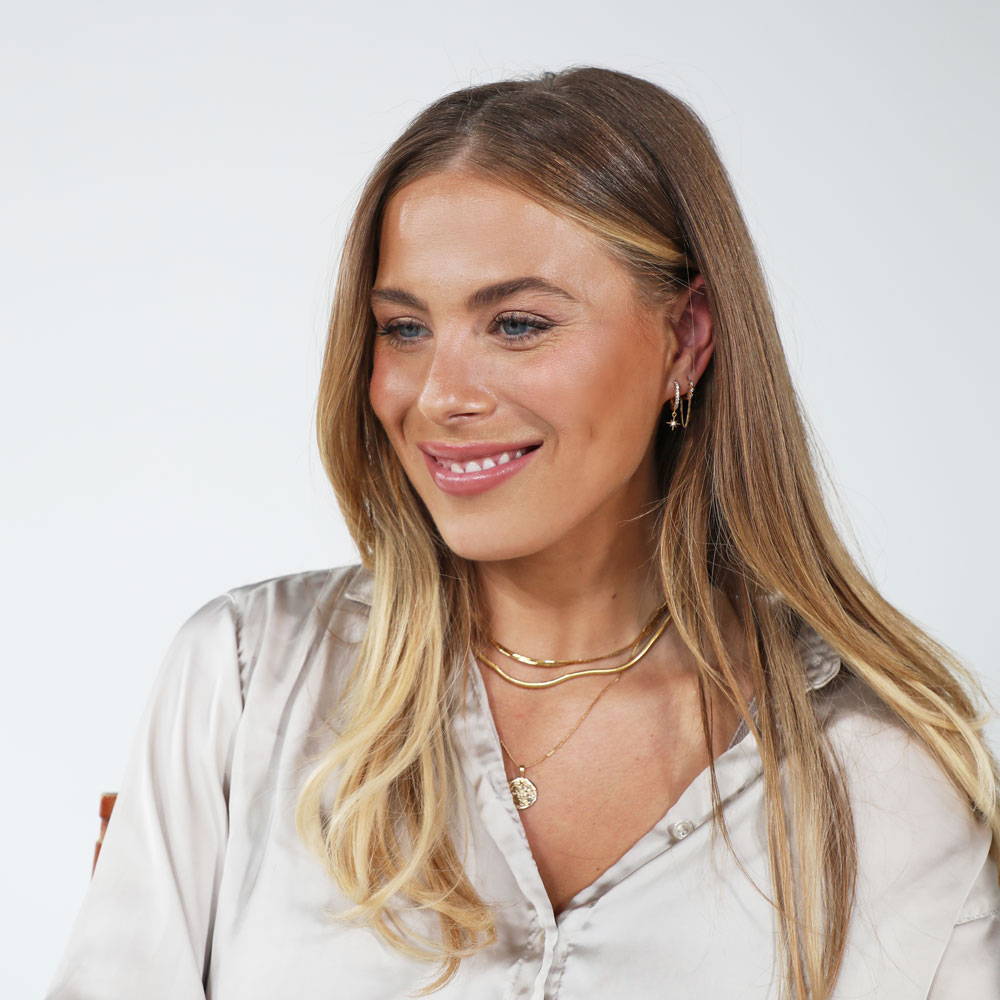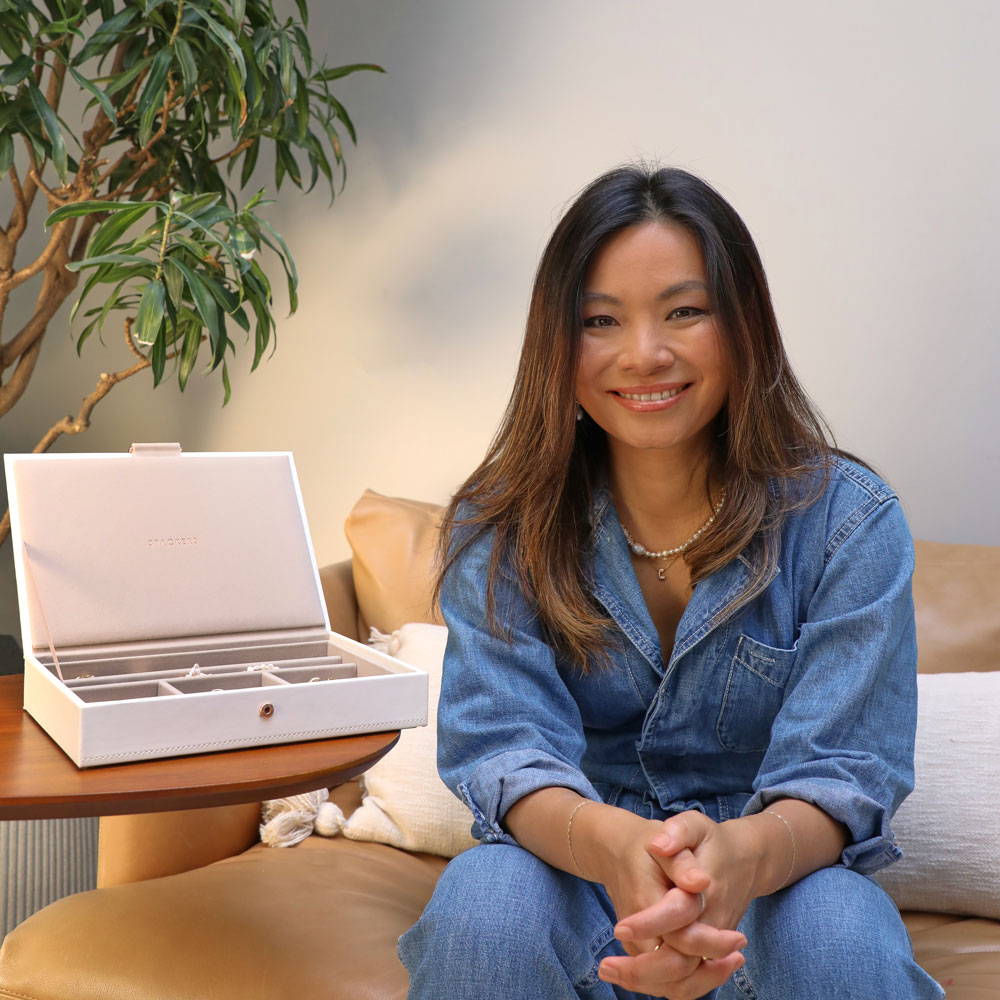 10 YEARS OF ICONIC STACKS

When you think of layering jewellery, you think of A&M. Our huggies, hoops, ear cuffs and studs empower you to curate your own look, no matter how many piercings you have.
"We first introduced ear cuffs in 2015, and we were one of the first brands to do it. We quickly became really well known for our ear jewellery, as we still are, and that's what prompted and inspired me to open all of the piercing studios." - Connie Nam, Founder & CEO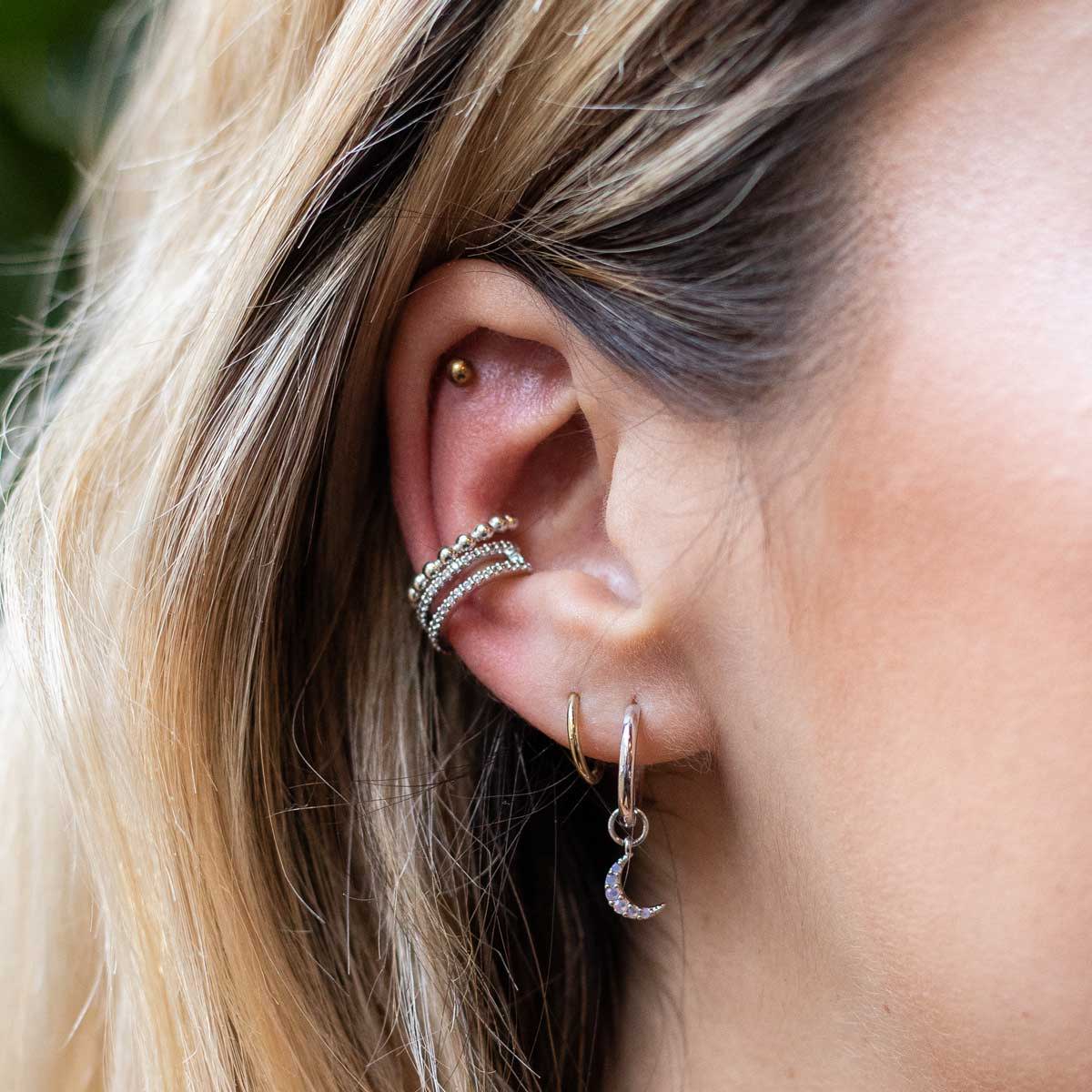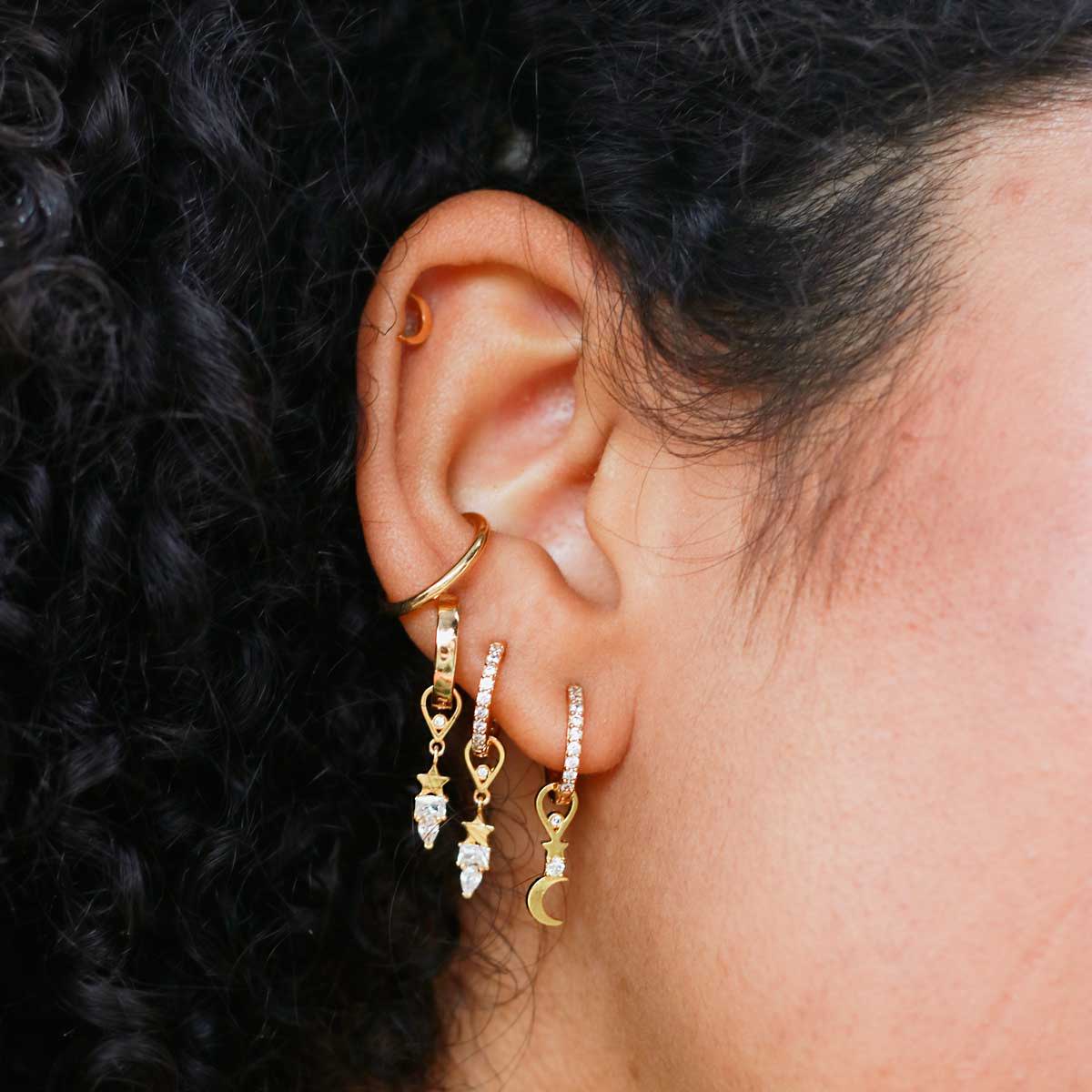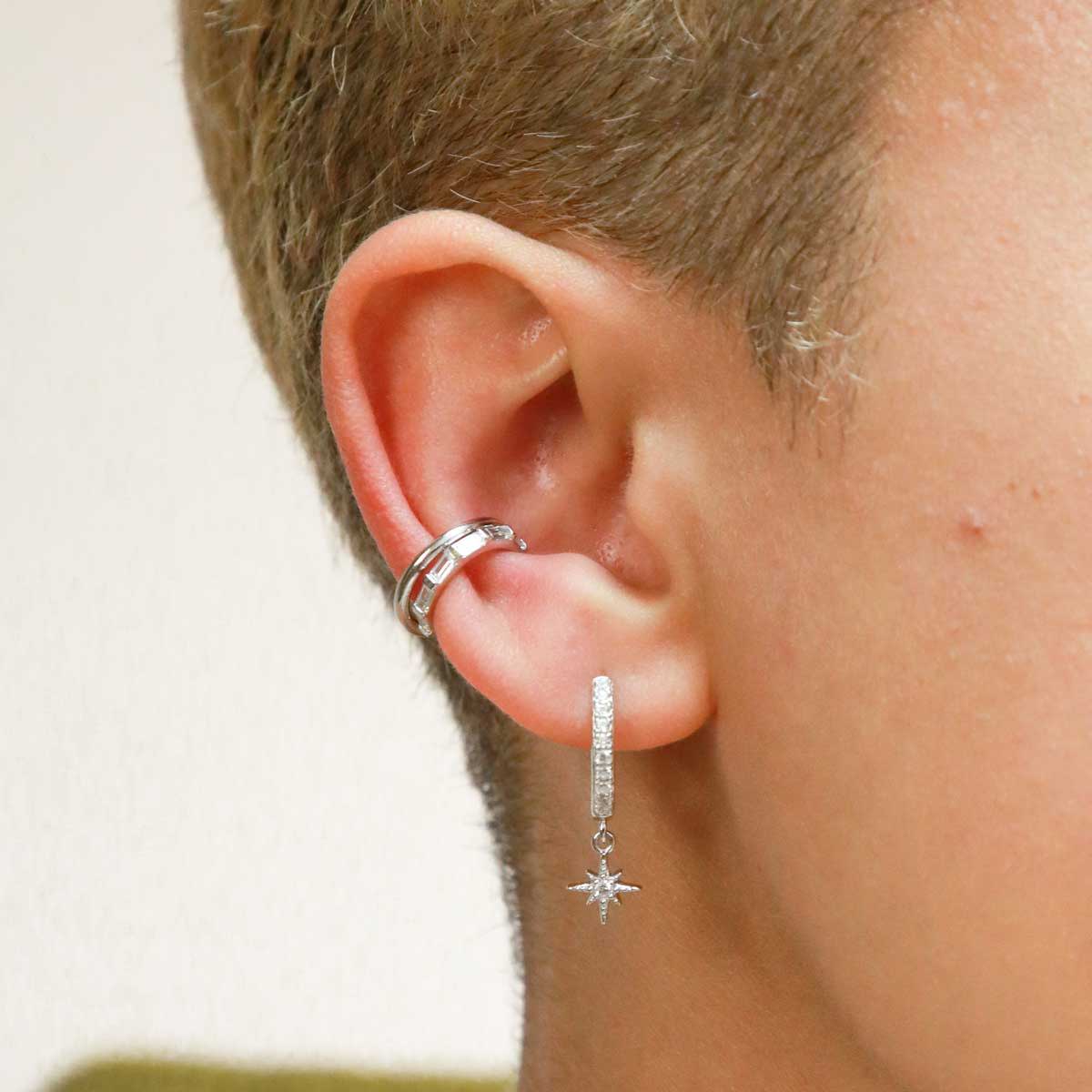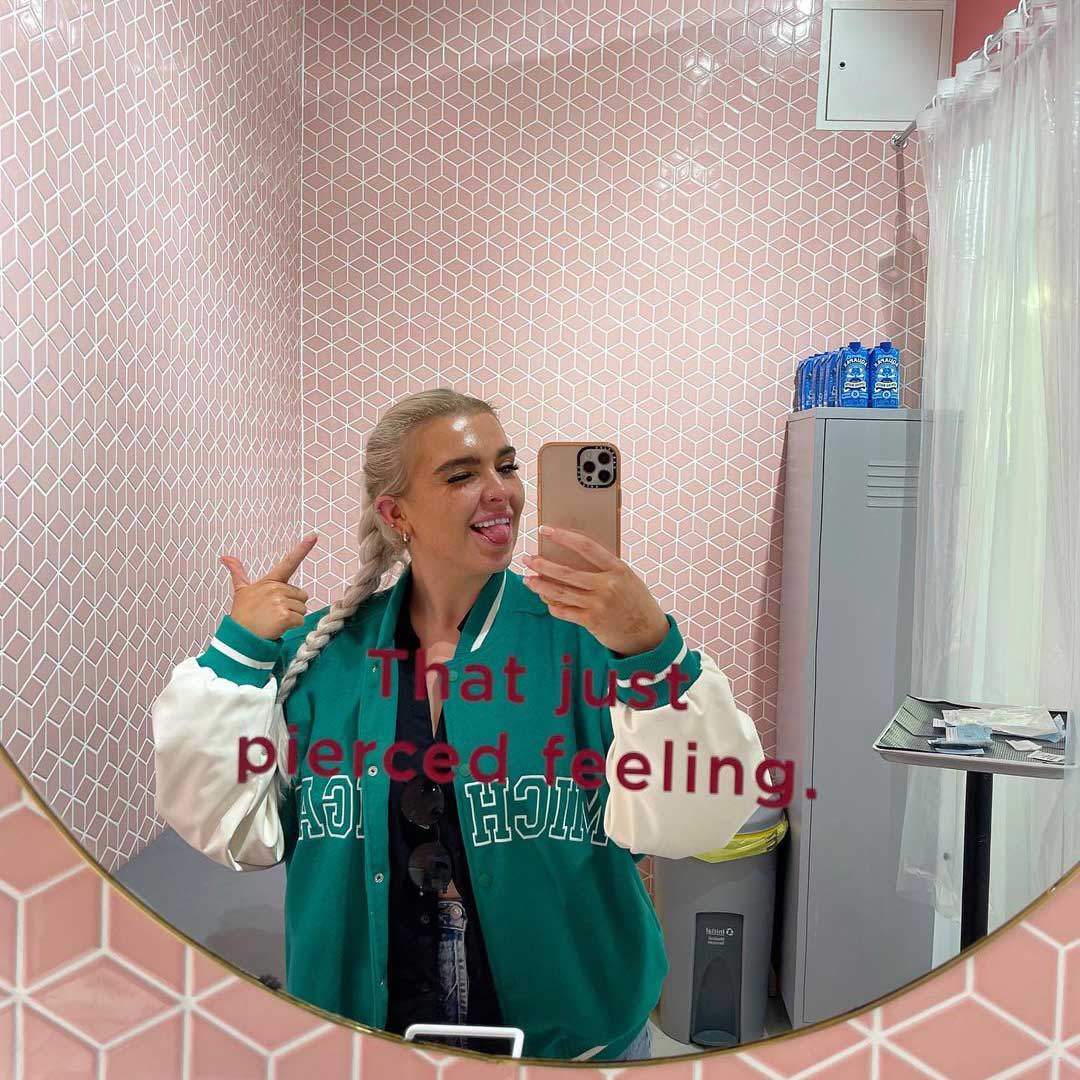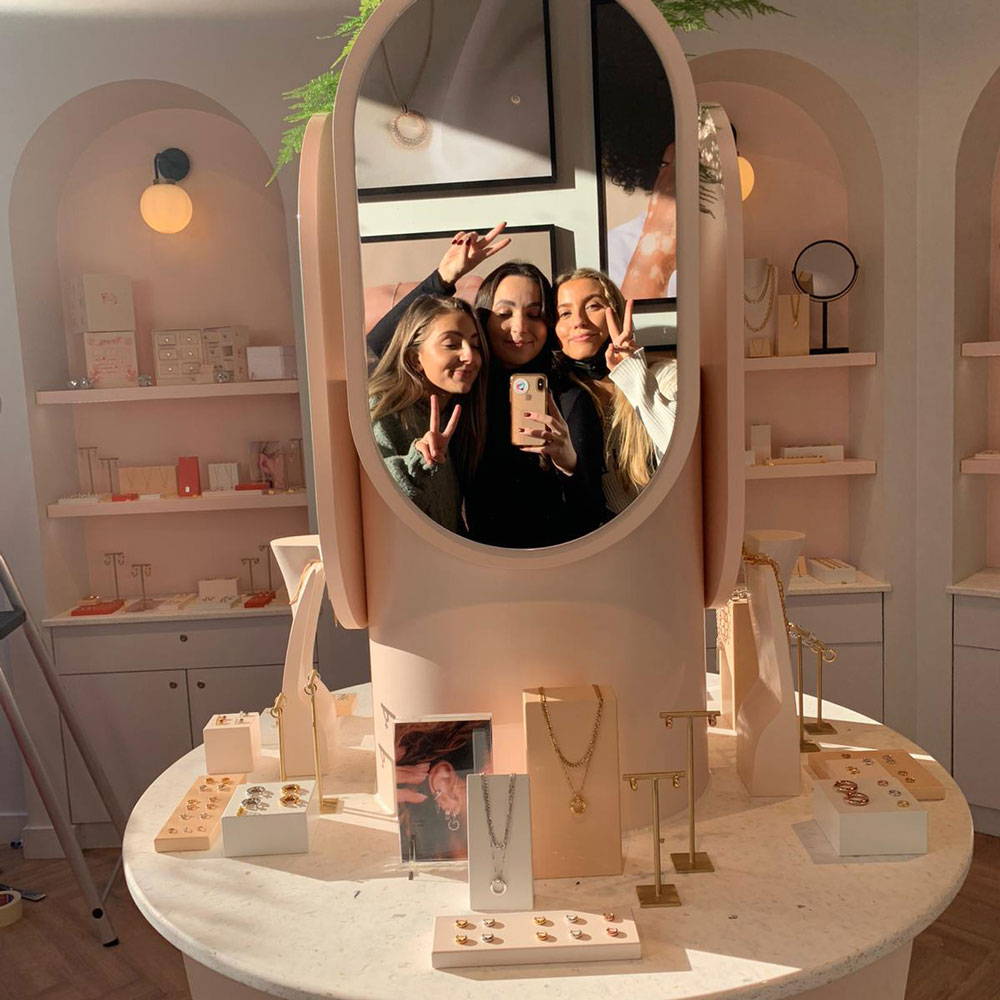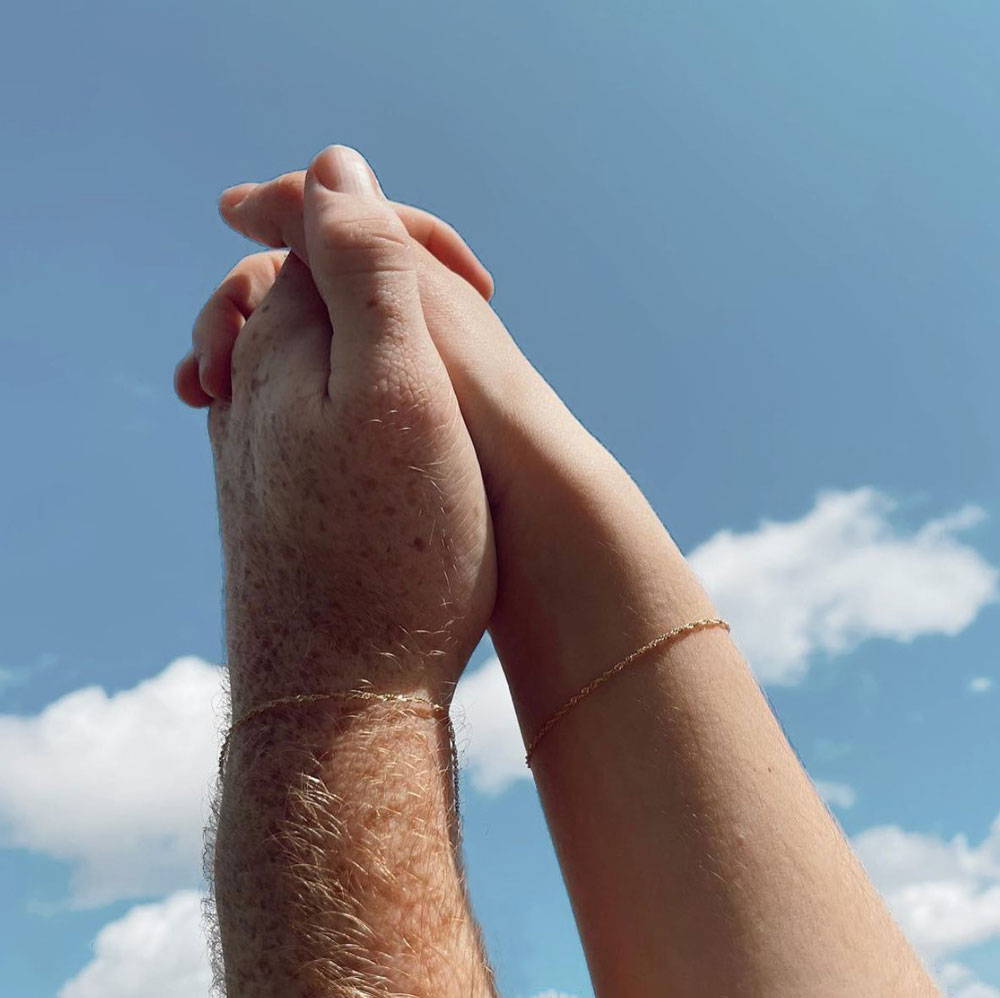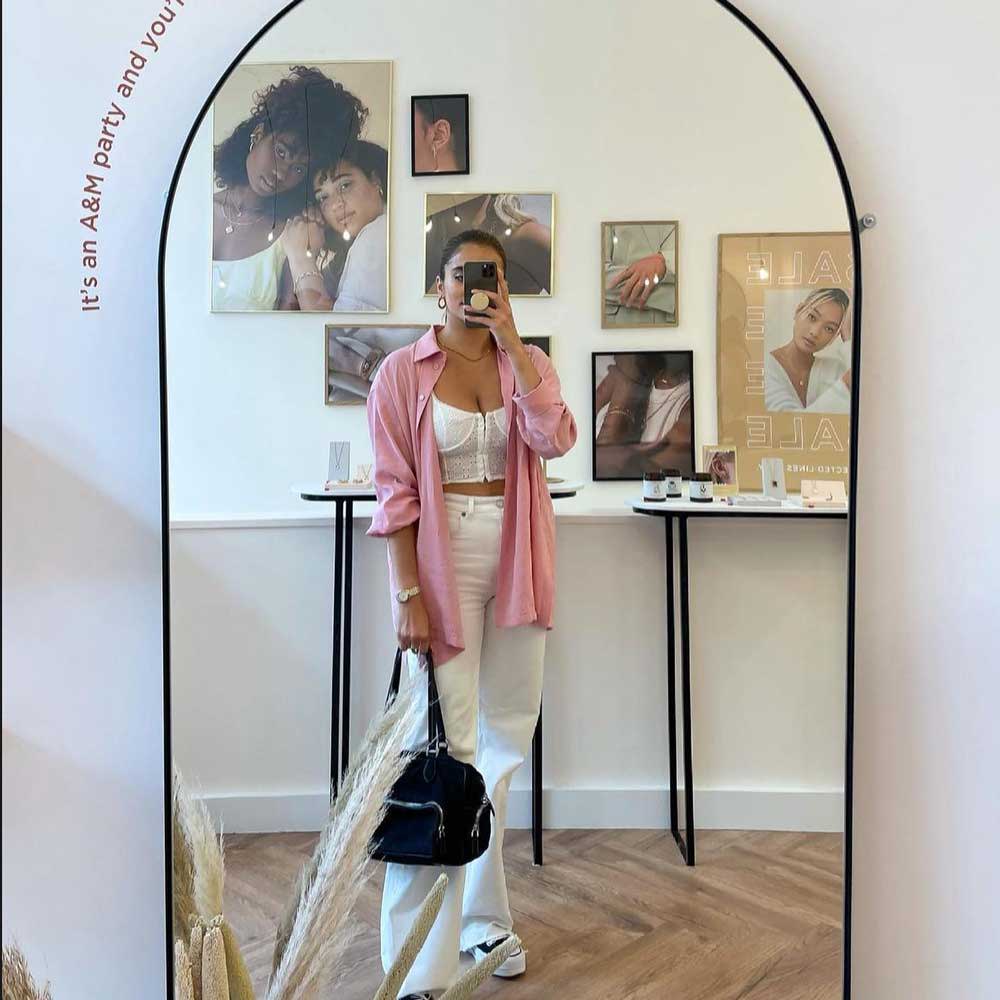 10 YEARS OF MAKING MEMORIES

Over the last 10 years we've loved making memories with you in our stores - whether that's a browse on a weekend shopping trip, getting your first tattoo, welded bracelets with your loved ones, or just fuelling your piercing addiction. Our stores are home to some of the most sparkly of memories, and we wouldn't have it any other way.
IT'S AN A&M PARTY, AND YOU'RE INVITED